Carrollton Plumbing and Drain Services
Skilled Carrollton Plumbing Fixtures Installation Plumbers
If a constant drip, drip, drip keeps you awake at night, or if you get startled by a spray of water from a leaking shower head every time you hop into the shower, it's time for a little servicing. If left unattended, those droplets can really run up your water and energy bills and even stain the interior of the shower—especially if your water supply is high in iron.
else: ?>
---
---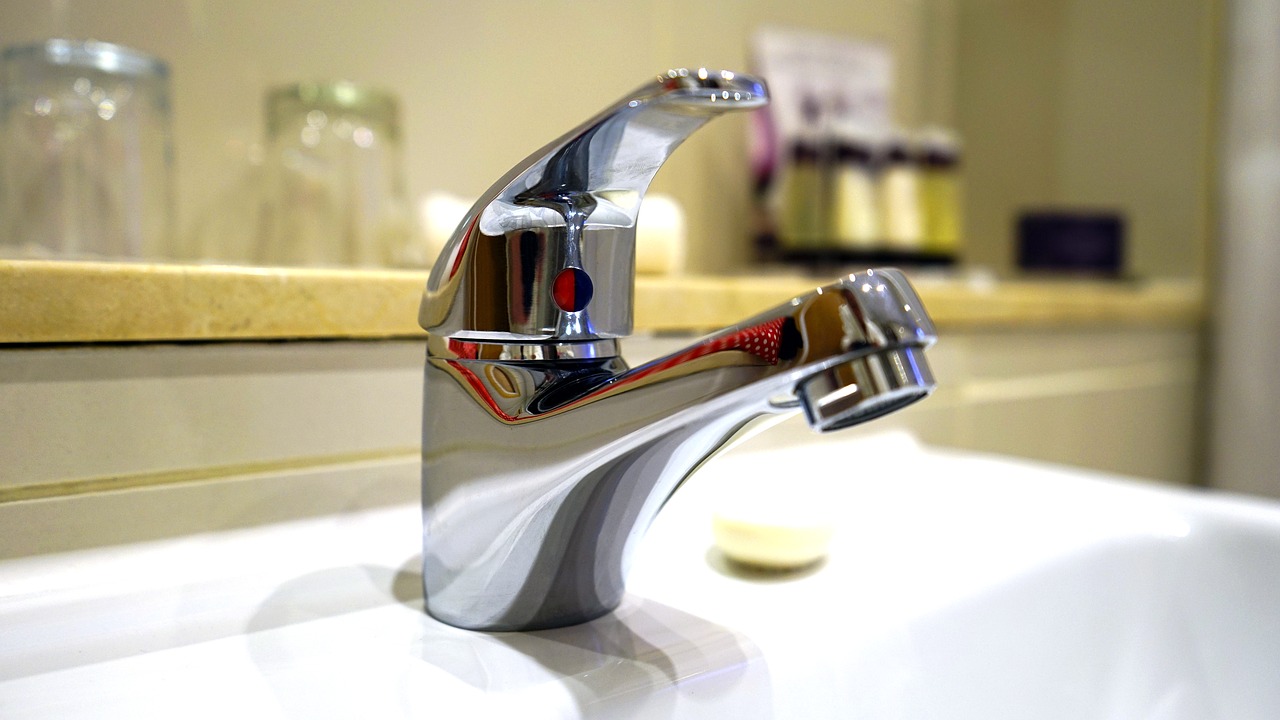 Plumbing Fixture Installation & Repair, Carrollton, Texas
How often should I replace my Plumbing Fixtures?
At Auger Pros Plumbing, we recommend regular maintenance for all of your plumbing fixtures, but there are lifespans for certain items that should be paid attention to.
Bathroom
Toilets can actually have a pretty long lifespan and usually only need to be replaced when they are leaking or cracked. Some of their internal features, however, do not last as long. Handles may need to be replaced every few years, while flappers typically last around 3 years. Regular Toilet Maintenance can extend the life of your toilets and save you the cost of having them replaced.
Kitchen
Common Kitchen repairs consist of replacing faucets, garbage disposals, and updating old pipes. In the kitchen, a garbage disposal should be replaced every 10 years. The caveat here is that they will only last that long if you are using them properly, aka not disposing of anything other than food or accidentally turning it on when there is silverware down there.
Kitchen and bathroom faucets typically last for a really long time. Unless they are constantly leaking or breaking or hard water ruins the finish, it is rare that we would recommend replacing it. However, if your faucet doesn't match your overall style then we would of course encourage you to replace it with one that makes you smile.
Laundry
Washing machines, depending on when they were made, tend to have an 8-10 year lifespan. However, washing machine hoses actually need rather frequent replacing. We recommend every three to four years because, for a small feature, it actually works incredibly hard, which means it wears down more quickly.
Call (214) 206-6580 today for efficient repairs and courteous, friendly service from AugerPros Plumbing.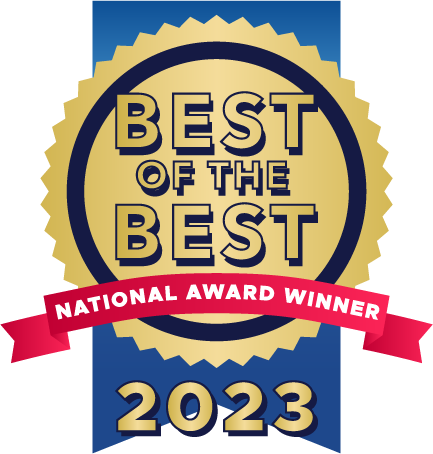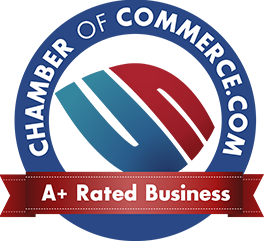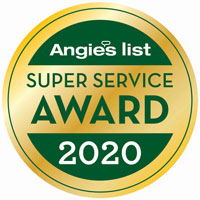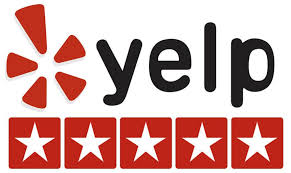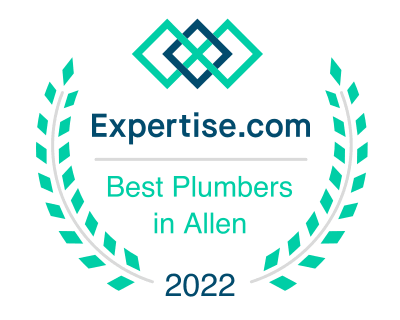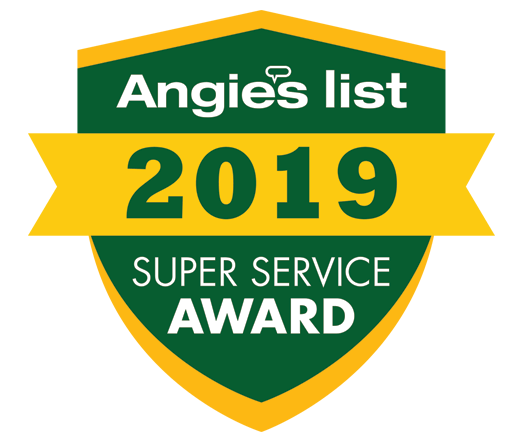 Customer Testimonials
"Great, friendly service. We just moved into an older home that needed a gas valve shutoff for our new dryer, and after pinging many businesses, Auger was able to come out very quickly -- on a Saturday! Definitely giving Jerry a call for all our plumbing needs. "
"What a great experience I had! I usually hate dealing with service companies , but this one came highly recommended and my elderly mom had an emergency at the house with our garage flooding when I was out of town . I called them for her and they came immediately which I was grateful for since she was frantic "
"Definitely calling Jerry again This is a family owned business. They are professional, polite, proficient, plumbers. They are by far the nicest and neatest plumbers I have had at my house. The next time you have plumbing problems please take time to call the neatest plumbers in town. Definitely calling Jerry again for future plumbing issues :) "
More Reviews