---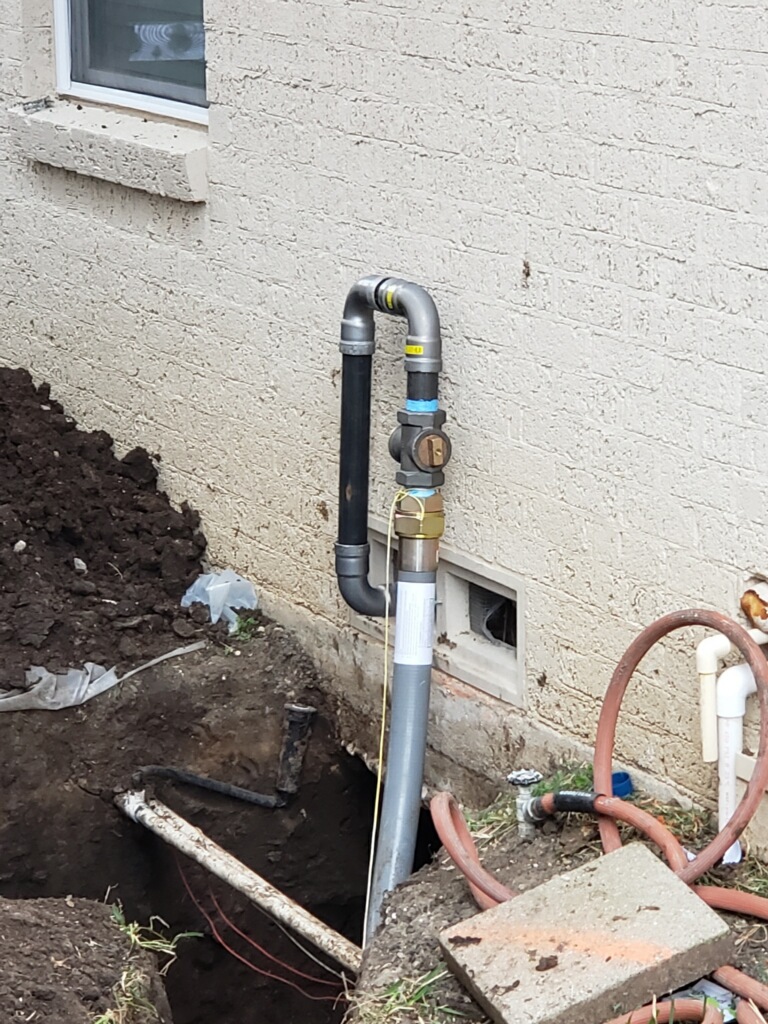 Call 911, Your Gas Company & Then Us!
Suspect a gas line leak? A gas line leak is potentially dangerous for your family and your house. If you notice this, turn off your gas, leave your home, and contact a professional immediately. Augerpros Plumbing can check your home or business to ensure your gas line connects safely with no potential leak points. We will analyze your system to understand better whether a repair or new gas line installation is right for your home.
Call (214) 206-6580 today for efficient repairs and courteous, friendly service from AugerPros Plumbing.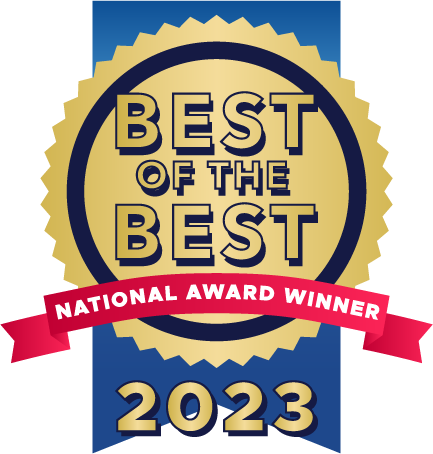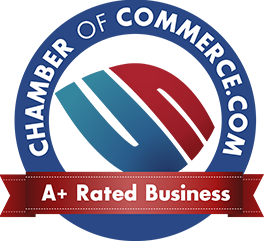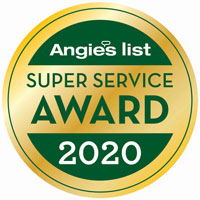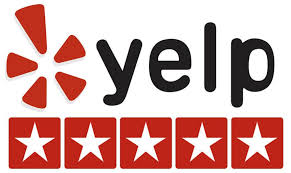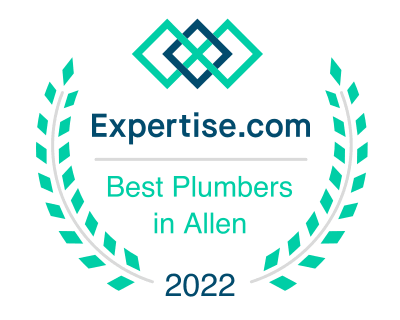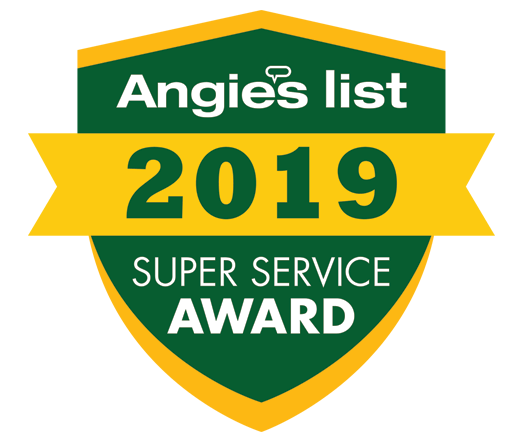 Customer Testimonials
"Great, friendly service. We just moved into an older home that needed a gas valve shutoff for our new dryer, and after pinging many businesses, Auger was able to come out very quickly -- on a Saturday! Definitely giving Jerry a call for all our plumbing needs. "
"What a great experience I had! I usually hate dealing with service companies , but this one came highly recommended and my elderly mom had an emergency at the house with our garage flooding when I was out of town . I called them for her and they came immediately which I was grateful for since she was frantic "
"Definitely calling Jerry again This is a family owned business. They are professional, polite, proficient, plumbers. They are by far the nicest and neatest plumbers I have had at my house. The next time you have plumbing problems please take time to call the neatest plumbers in town. Definitely calling Jerry again for future plumbing issues :) "
More Reviews