---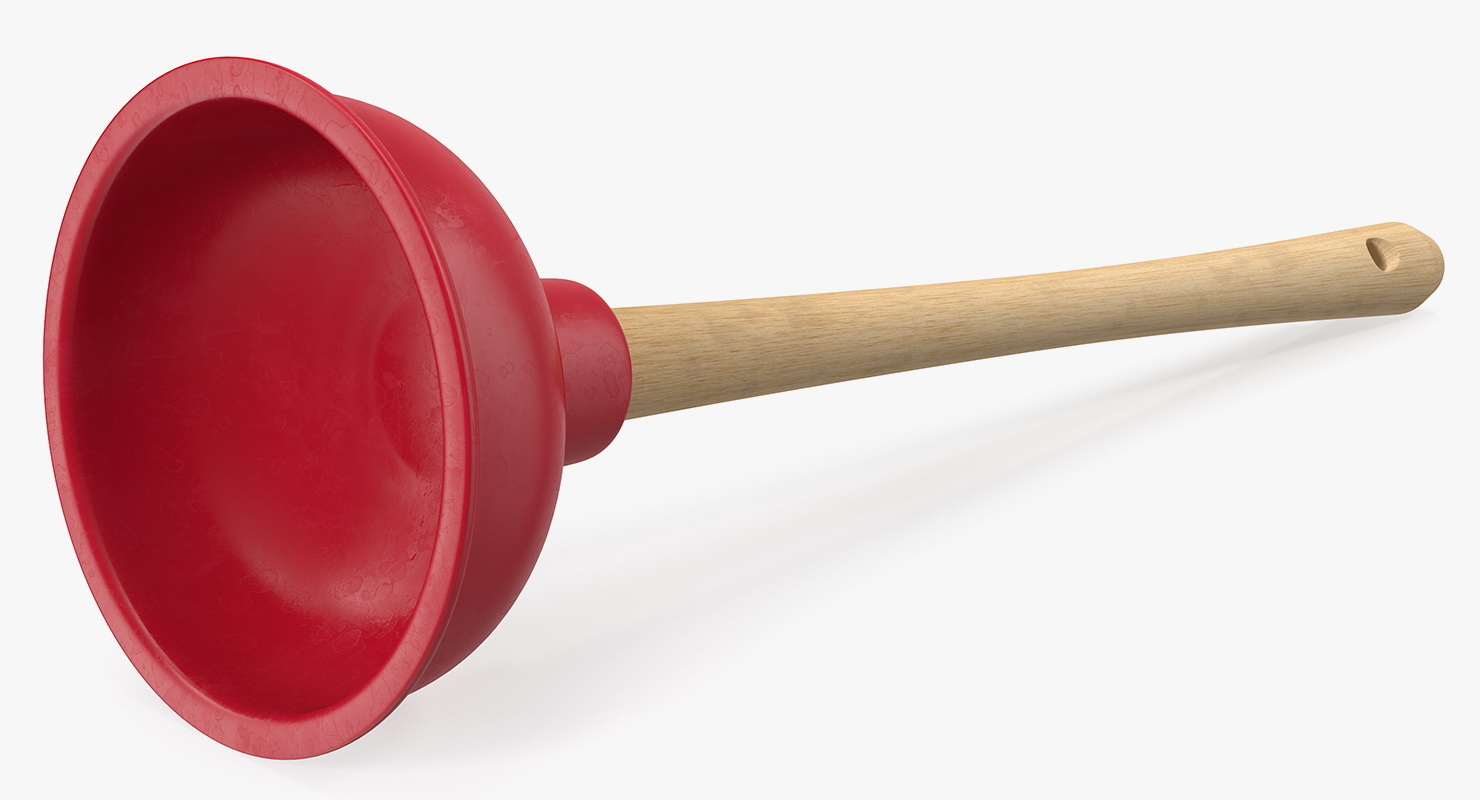 Unclogging a Kitchen Drain
How to Use a Plunger?
When using a standard cup plunger, start by covering the overflow drain, if there is one, with a wet towel. Doing so prevents air from escaping and decreasing the suction power. While you're at it, it's a good idea to seal off any nearby drains in sinks or tubs to ensure better results. To further improve the plunger's suction power, create a tighter seal by lining the rim of the cup with a small amount of petroleum jelly.
Next, place the rubber bell securely over the sink or shower drain and completely submerge the bell in the standing water. Plunging can get messy, so if there is too much water, scoop out the excess into a nearby bucket in order to minimize cleanup. Push down on the handle—gently at first—forcing the air out. Then continue plunging with quick and deliberate thrusts, directing the pressure down the drain without lifting the plunger enough to break the seal. Continue this action for approximately 20 seconds. When you pull the plunger away, the clog should be cleared.
If your efforts are still unsuccessful, call the experts at Augerpros Plumbing & Drain at 214-206-6580. We will get your clog undone quickly and economically so you can go about your life with a smile:)
Call (214) 206-6580 today for efficient repairs and courteous, friendly service from AugerPros Plumbing.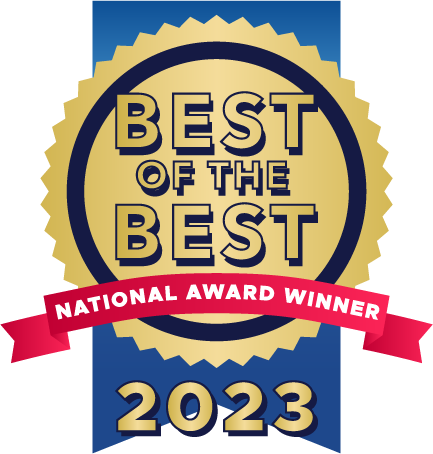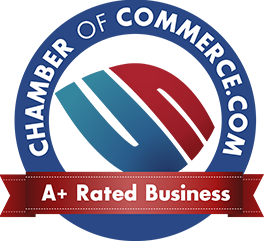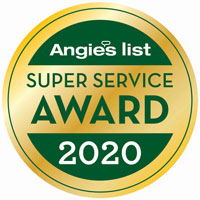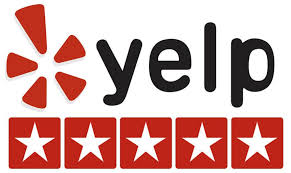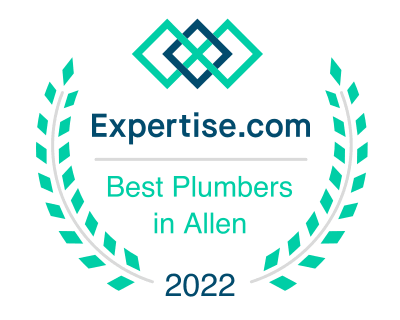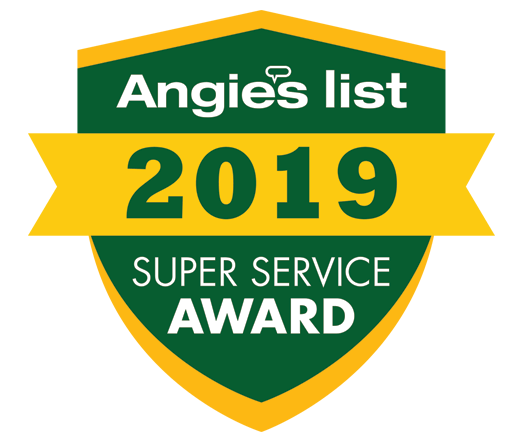 Customer Testimonials
"Great, friendly service. We just moved into an older home that needed a gas valve shutoff for our new dryer, and after pinging many businesses, Auger was able to come out very quickly -- on a Saturday! Definitely giving Jerry a call for all our plumbing needs. "
"What a great experience I had! I usually hate dealing with service companies , but this one came highly recommended and my elderly mom had an emergency at the house with our garage flooding when I was out of town . I called them for her and they came immediately which I was grateful for since she was frantic "
"Definitely calling Jerry again This is a family owned business. They are professional, polite, proficient, plumbers. They are by far the nicest and neatest plumbers I have had at my house. The next time you have plumbing problems please take time to call the neatest plumbers in town. Definitely calling Jerry again for future plumbing issues :) "
More Reviews