When You Need Pros…Call AugerPros Plumbing
Finding a reliable plumber in Allen shouldn't be a difficult task. At Auger Pros Plumbing, we're here to make your life easier! As a North Dallas homeowner or business owner, you have more important things to worry about than a frustrating plumbing issue. That's why we're committed to delivering cost-effective solutions carried out by friendly, licensed plumbers that care about you and your home.
At Auger Pros Plumbing, we offer free phone consultations and quality products! That's just one more reason to call and see why so many of your neighbors love to choose us as their go-to plumber.
---
---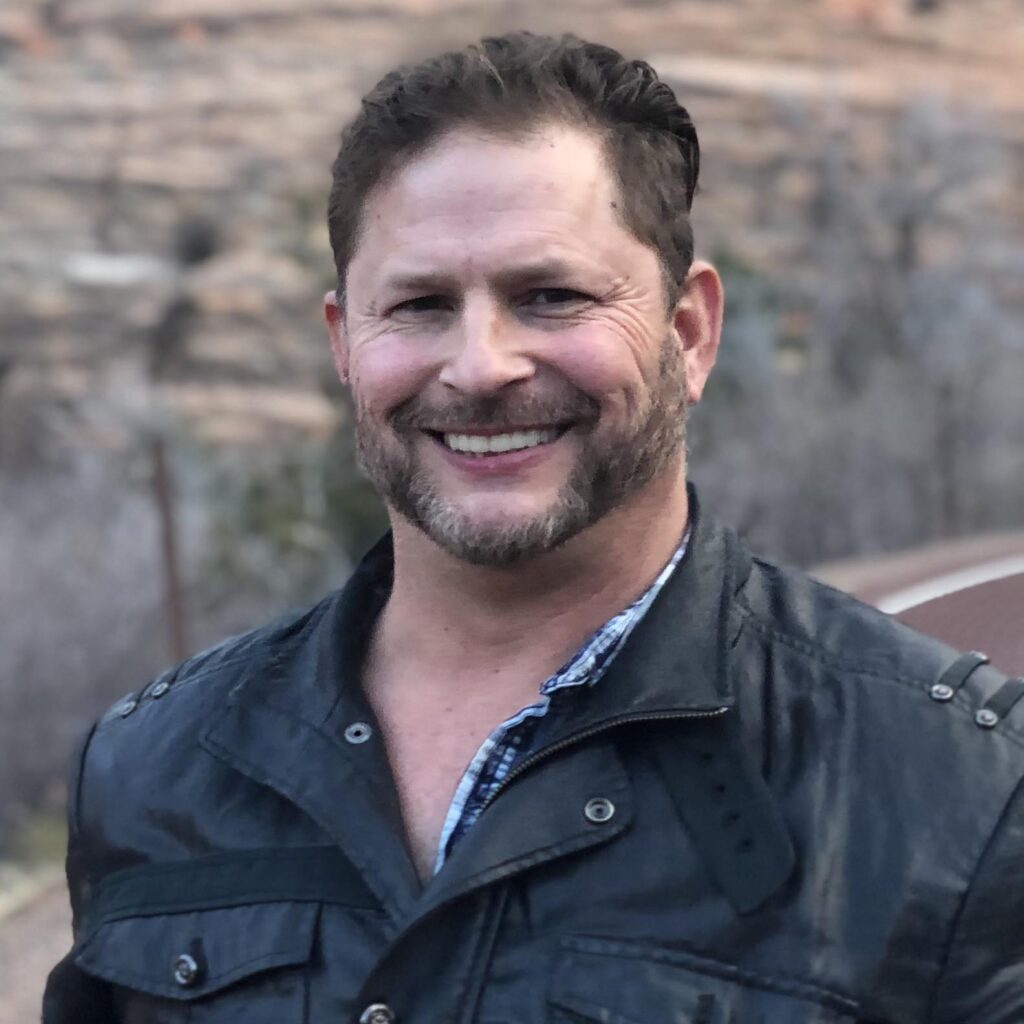 Hello, my name is Jerry Schrader, and I am the owner of Augerpros Plumbing. We serve the North Dallas Metroplex and offer top-quality plumbing services to businesses and homeowners alike. Augerpros is a family run business, and our goal is to treat every customer like a part of our family. With some of the best-licensed plumbers in Texas, we get the job done right the first time. When you call Augerpros, you can expect a friendly voice, who will get you scheduled with one of our skilled highly rated Plumbers. We are blessed to say a huge percentage of our business is repeat customers and referrals. This is due to our strong work ethic and commitment to delivering quality work at a fair price.
---
---
When you work with our team at Auger Pros Plumbing, you can rest assured that your concerns will be heard. We always take into consideration your needs and preferences before assessing the situation and recommending options to resolve the issue at hand.
---
---
Our plumber will show up on time with Covid Safe PPE equipment, gloves, masks, and booties, in a marked, Branded Auger Pros vehicle, and greet you with a smile. And when we leave your house or business we make sure our work area is clean. Our plumbers will explain to you everything we have done, and what to expect. If you search the internet for Augerpros, you will find our customers are extremely satisfied with our service. From our family to yours, guaranteed plumbing repair service with a smile. I can be reached with any questions or comments at 214-206-6580.
Have a difficult plumbing problem or just need a simple repair? We can handle all your plumbing issues, large or small! Give us a call at 214-206-6580 to discuss your needs today!