---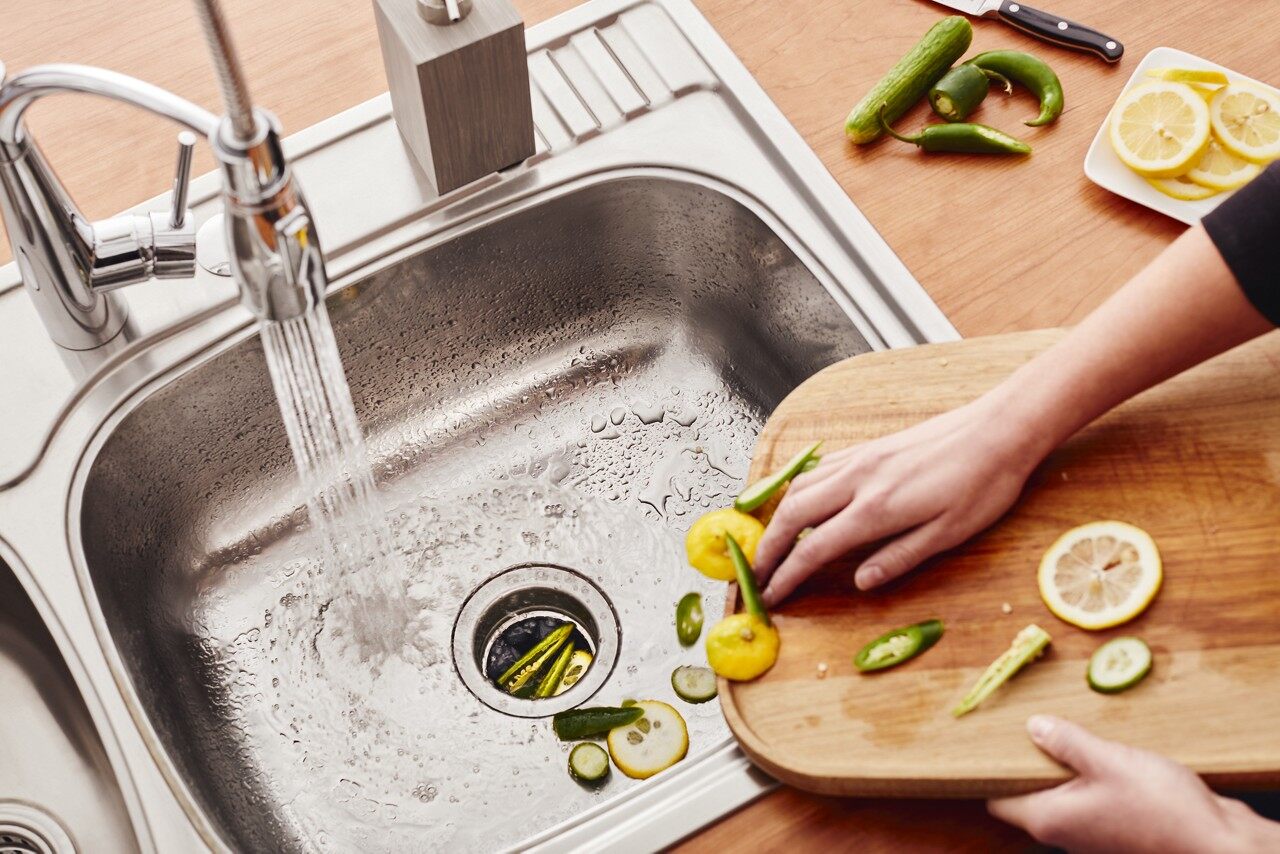 Garbage Disposal Installation, Allen Texas
3 Ways to Get Rid of a Nasty Garbage Disposal Smell
If you've noticed a funky smell emanating from your garbage disposal, Read More for Tips to Help!
Here are 3 natural ways to clean and deodorize smelly garbage disposals, using common household items:
1. Use Ice and Salt to Clean the Grinder Blades
Put a big cup full of ice cubes into the disposal, turn it on, and then add about half a cup of kosher or rock salt. The ice and salt will work together to scrub the gunk off the inside of your disposal.
2. Use Citrus Peels for a Fresher Disposal
Throw a few lemon or orange peels into the disposal and grind them up to add a clean citrus scent to your kitchen. This can be done anytime, even if the appliance isn't stinky.

3. Make a Deodorizing Volcano with Baking Soda & Vinegar
Mixing baking soda and vinegar creates a strong chemical reaction that looks like a giant, fizzy volcano. But these two ingredients also have incredible deodorizing and cleaning powers. Sprinkle half a cup of baking soda into the disposal and add some vinegar. Let the mixture sit for 10-15 minutes before rinsing with hot water.
If you try these methods and your garbage disposal still reeks, call Auger Pros Plumbing & Drain. Our plumbing professionals will quickly get to the bottom of the problem.
Call (214) 206-6580 today for efficient repairs and courteous, friendly service from AugerPros Plumbing.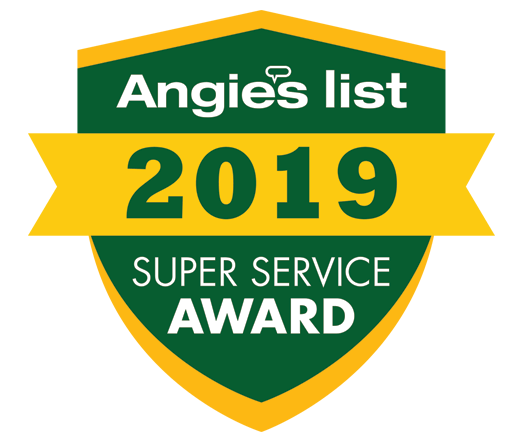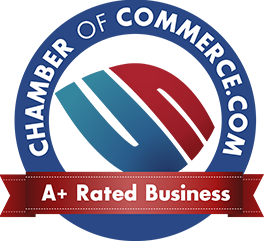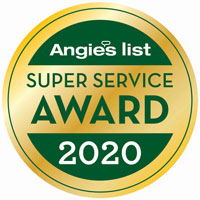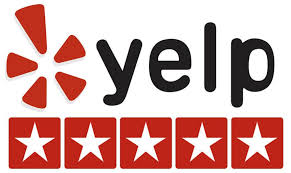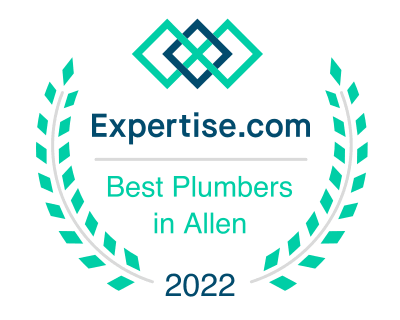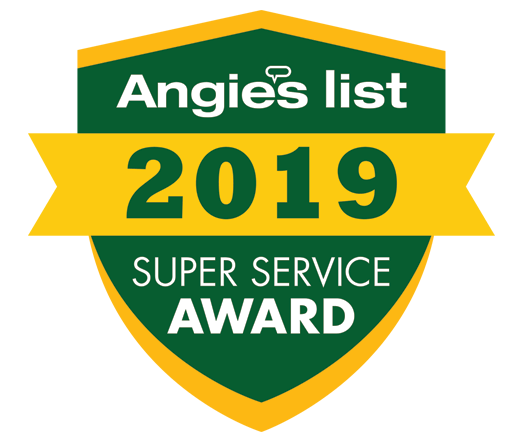 Customer Testimonials
"Great, friendly service. We just moved into an older home that needed a gas valve shutoff for our new dryer, and after pinging many businesses, Auger was able to come out very quickly -- on a Saturday! Definitely giving Jerry a call for all our plumbing needs. "
"What a great experience I had! I usually hate dealing with service companies , but this one came highly recommended and my elderly mom had an emergency at the house with our garage flooding when I was out of town . I called them for her and they came immediately which I was grateful for since she was frantic "
"Definitely calling Jerry again This is a family owned business. They are professional, polite, proficient, plumbers. They are by far the nicest and neatest plumbers I have had at my house. The next time you have plumbing problems please take time to call the neatest plumbers in town. Definitely calling Jerry again for future plumbing issues :) "
More Reviews