---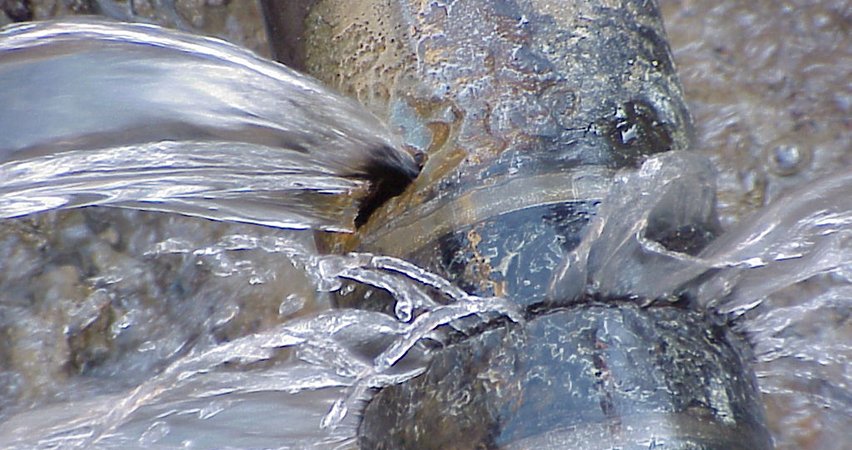 How Can I check if I have a Water Leak Myself?
Did you know, water leaks waste almost 1 trillion gallons of water every year! Over $2.5 billion of dollars annually in damages and affect approximately 14,000 people each day!
It just takes a small crack in a pipe, 1/8th of an inch big, to waste 250 gallons of water a day. Just one drip per second can easily waste 3,000 gallons of water every year.
CHECK YOUR WATER METER TO MAKE SURE YOU DO NOT HAVE A WATER LEAK
The earlier you detect and repair a water leak the more money you will save. Fixing leaks will not only lower your water bill but will also help preserve our limited precious water resources for future generations.
Make sure no water is being used inside or outside of your house.
Locate your water meter and check the leak indicator to see if it is moving. Depending on the brand of your meter, the leak indicator could be a small triangular shaped dial or a small silver wheel that rotates when water is flowing through the meter. If the dial is moving, chances are, you have a leak.
Or you can also take a meter reading and wait 1 or 2 hours and take another meter reading (make sure no water is used during this time). If the reading has changed, you have a leak.
Call (214) 206-6580 today for efficient repairs and courteous, friendly service from AugerPros Plumbing.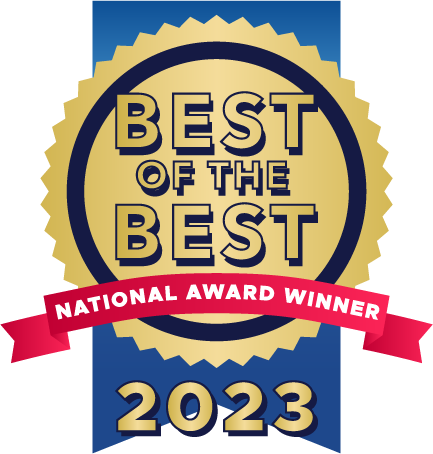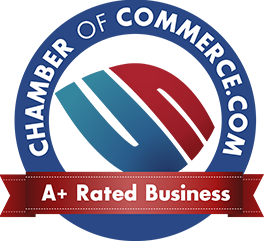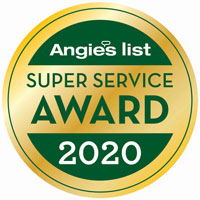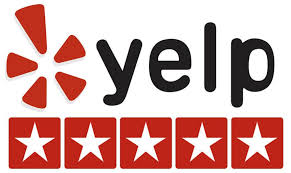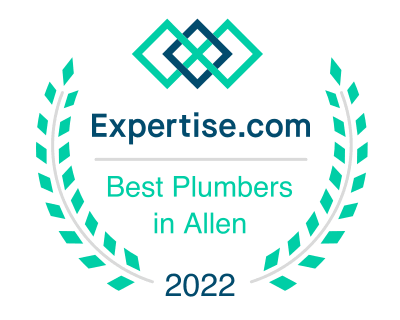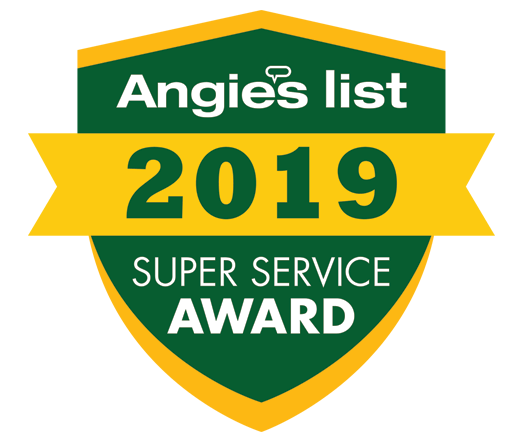 Customer Testimonials
"Great, friendly service. We just moved into an older home that needed a gas valve shutoff for our new dryer, and after pinging many businesses, Auger was able to come out very quickly -- on a Saturday! Definitely giving Jerry a call for all our plumbing needs. "
"What a great experience I had! I usually hate dealing with service companies , but this one came highly recommended and my elderly mom had an emergency at the house with our garage flooding when I was out of town . I called them for her and they came immediately which I was grateful for since she was frantic "
"Definitely calling Jerry again This is a family owned business. They are professional, polite, proficient, plumbers. They are by far the nicest and neatest plumbers I have had at my house. The next time you have plumbing problems please take time to call the neatest plumbers in town. Definitely calling Jerry again for future plumbing issues :) "
More Reviews