---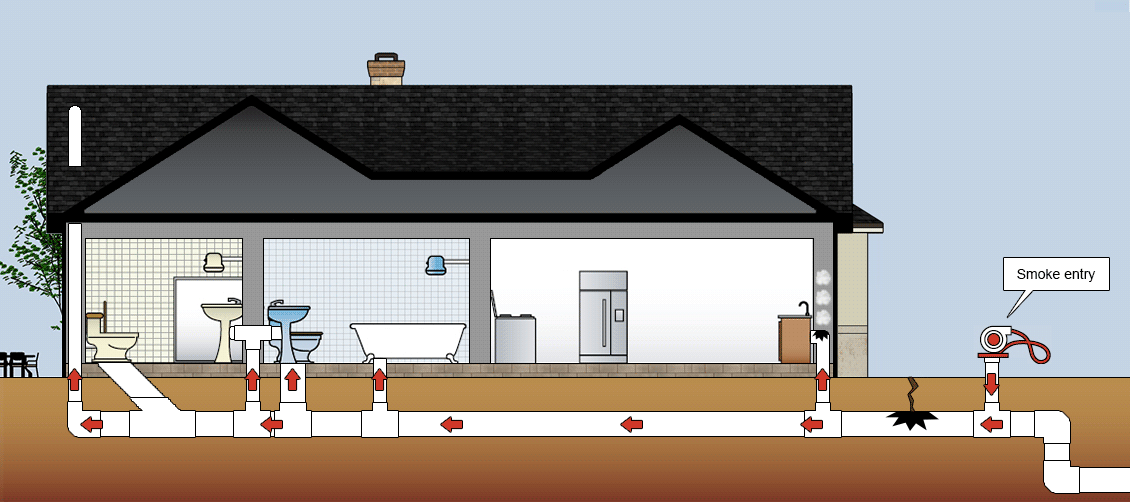 Sewer Smoke Testing, Fairview
When Should I Call Auger Pros For a Sewer Smoke Test?
If you notice any of the following, then you should call Auger Pros Plumbing right away to schedule a smoke test:
Sound of running water when faucets are not on

Moisture appearing in places it shouldn't be

Higher water bills despite consistent usage

Unexplained cracks appearing in walls

Musty odors with no obvious source

Mildew or mold appearing on non-shower walls

Walls, ceilings, or floors that are sagging or stained
Smoke testing your plumbing for leaks is not a do it yourself job. Properly executing the test and identifying the leaks requires a skill set that can only be developed through experience in the plumbing industry. This is why the first thing that you need to do is get in touch with a professional plumbing company that has experience with executing the plumbing smoke test.
Call (214) 206-6580 today for efficient repairs and courteous, friendly service from AugerPros Plumbing.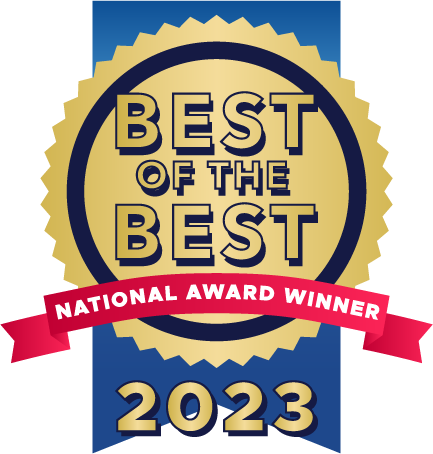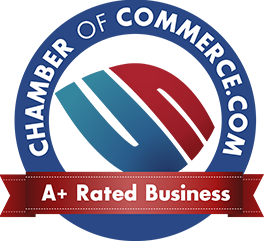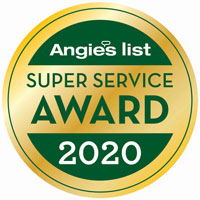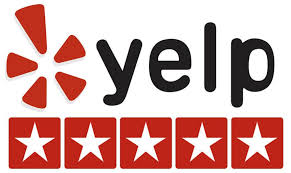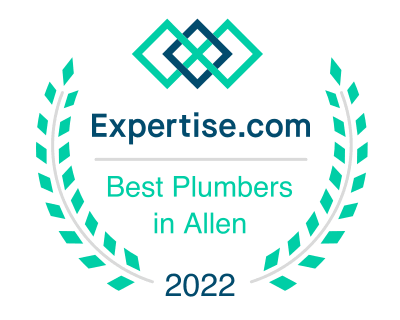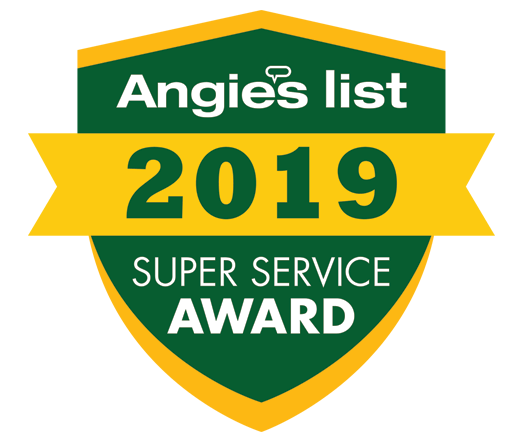 Customer Testimonials
"Great, friendly service. We just moved into an older home that needed a gas valve shutoff for our new dryer, and after pinging many businesses, Auger was able to come out very quickly -- on a Saturday! Definitely giving Jerry a call for all our plumbing needs. "
"What a great experience I had! I usually hate dealing with service companies , but this one came highly recommended and my elderly mom had an emergency at the house with our garage flooding when I was out of town . I called them for her and they came immediately which I was grateful for since she was frantic "
"Definitely calling Jerry again This is a family owned business. They are professional, polite, proficient, plumbers. They are by far the nicest and neatest plumbers I have had at my house. The next time you have plumbing problems please take time to call the neatest plumbers in town. Definitely calling Jerry again for future plumbing issues :) "
More Reviews