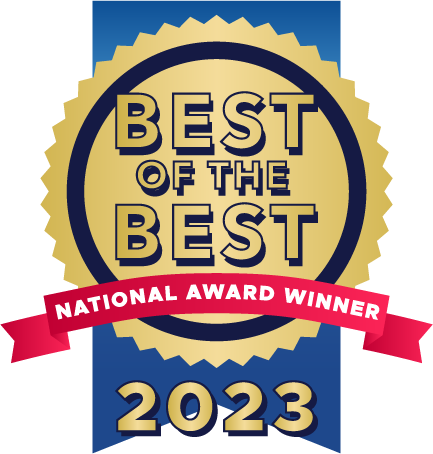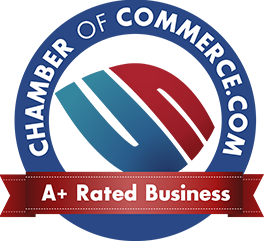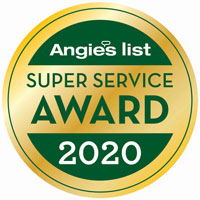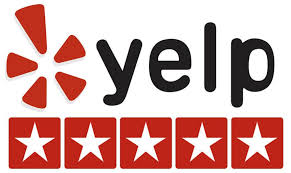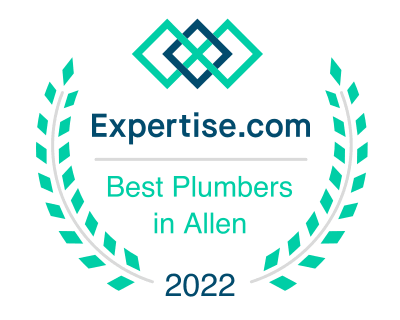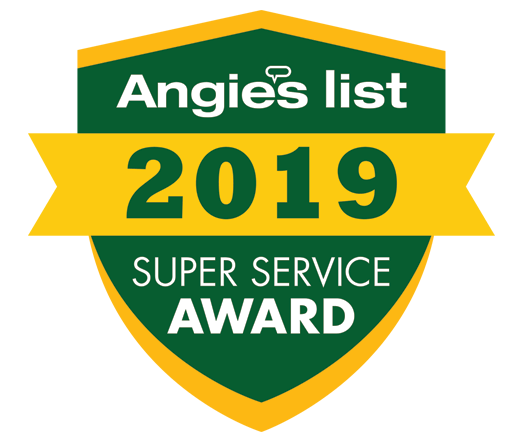 ---
Your Mckinney Neighborhood Plumbing and Drain Cleaning Professionals
When you Need a Professional- Call the Pro's...
Call (214) 206-6580 today for efficient repairs and courteous, friendly service from AugerPros Plumbing.
Do you need a "Plumber Near Me" in Mckinney, Texas? AugerPros Plumbing and Drain offers complete plumbing and repair services for your home or business in Mckinney, Texas. Our licensed and insured plumbers are proud to serve the Mckinney area and offer all plumbing services, which include water heaters, slab leaks, water, gas, and sewer/drain line repairs, toilets, garbage disposals, and more. We are standing by for your call.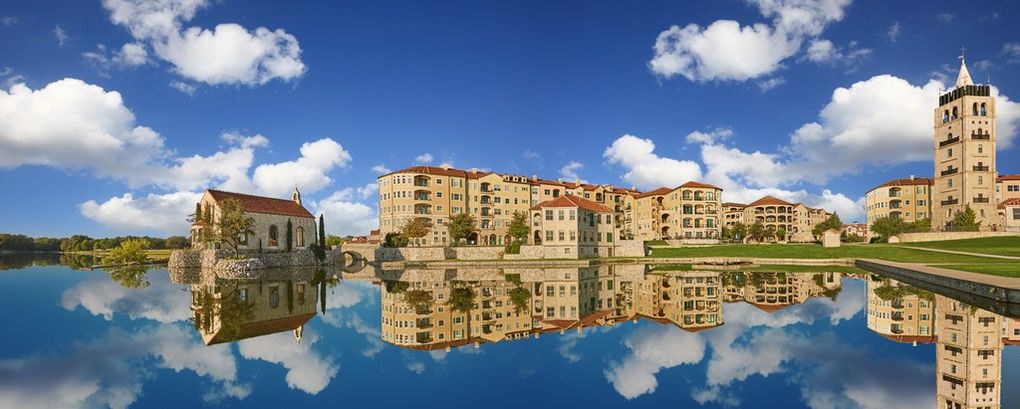 Top Rated Mckinney, Texas Plumbing Company Mckinney Plumber Near Me
Augerpros Plumbing has decades of plumbing experience in the McKinney area, and what makes us stand out, is our dedication to our customers. You can count on us to do the job right the 1st time, be assured that we will take the time to listen and understand your concerns, that we will be punctual, communicate, and implement Covid Safe practices and leave our workspace clean. You would be hard-pressed to find a Mckinney Plumber with more dedication to customers than us.
Some of our Mckinney Plumbing Services include:
Slab leak locate and repair
Water heaters, tank and tankless
Gas test and repair
Yard leaks
Cleanout installation
Sewer and drain installation
Waterline installation and repair
Sinks, faucets, toilets, and other plumbing fixtures
We offer free phone consultations, and in most cases can do the work while there, unless it's a large job like a slab leak, which we would schedule a good time to come back at your convenience.
Mckinney Sewer and Drain
Along with our plumbing services, we also offer full-scale Sewer and Drain services. If your drain is stopping up or running slow, we can get it flowing again quickly. Where we stand apart from our competitors though is when we look at the bigger picture and question the actual problem. Drain lines do not clog without reason, so we are committed to finding the reason. It could be roots, a broken line, or a foreign object, whatever it is, we will locate it quickly. All of our plumbers carry sewer cameras, so we can look inside your sewer or drain, and see a live view of what's going on.
Some of our Mckinney Sewer and Drain Services include:
Stopped up sewer or drain
Sewer or drain camera
Broken sewer or drain locate
Sewer or drain repair
Smoke testing
The Mckinney Plumbing Experts!
When considering a plumber in Mckinney, make sure you get one that will take care of you. Augerpros hires only licensed, experienced repair plumbers, we check for any disciplinary actions at the State Board, run drug tests, and background tests. We carry twice the required liability insurance and put our plumbers through continuing education courses.
Most importantly, We treat our customers like family, which our reviews will reflect, and the owner is available anytime by phone for questions or concerns. You are not just a number to us.
Plumbing and Drain Specialists McKinney Texas
If you are needing a quality plumbing and drain service in McKinney, Texas, AugerPros Plumbing & Drain is here for you. Our plumbers are licensed by the state and our company is insured for your protection. When we come to your home or business, we listen to you, assess the problem using decades of technical training and experience, and our state of the art equipment, then offer viable solutions available to you. We will provide upfront pricing, so there are no surprises going forward. Armed with many decades of sewer and drain cleaning knowledge coupled with the best high tech sewer and video equipment in the industry, we leave our customers with peace of mind, and we are ready to make you a part of our family.
Our proven plumbing and drain cleaning process helps those with homes and businesses in McKinney to get the best solution for their money. With sewer and drain cleaning, we not only unclog your drain or sewer but then assess the whole situation. What caused the blockage? Will this happen again?
Call 214-206-6580 today for Plumbing or Drain Service in McKinney, Texas!
When it comes to the plumbing system in your home or business, you want to be sure to use a quality plumbing company that is insured and employs only Texas State licensed plumbers with experience in this field. We make sure our plumbers are friendly, listen, and answer all your questions. Our technicians diligently strive to keep the work area and your home clean. All recommended COVID-Safe practices are adhered to.
We encourage our customers to call any time there is a question or concern. We realize that during a plumbing repair or installation, you may not think of all the questions you have about the work and our experts are ready to answer them at your convenience. We are proud to serve the greater North Dallas area, including Allen, Carrollton, Coppell, Fairview, Frisco, Garland, Highland Park, Lucas, McKinney, Melissa, Murphy, Parker, Princeton, Richardson, Sachse, The Colony, Wylie, and surrounding areas. Call for your appointment today!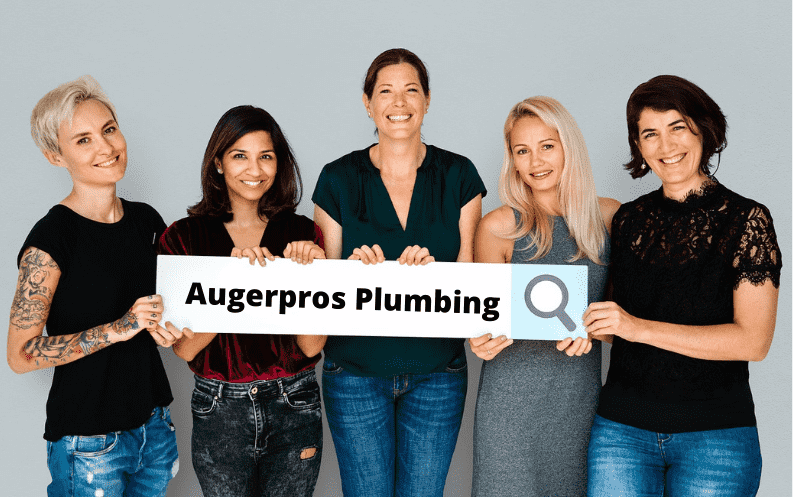 The Plumbing Company Women Trust!™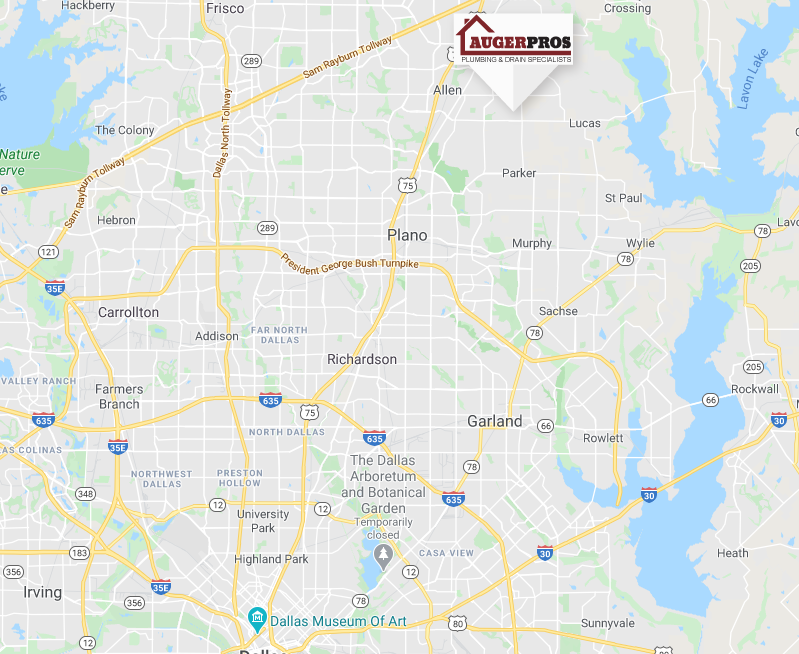 AugerPros Plumbing
206 W McDermott Drive #120
Allen, TX 75013
Business Hours:
Monday-Friday: 8:00 AM - 5:00 PM
Saturday: 9:00 AM - 5:00 PM
Sunday: Closed
Emergency services available
Serving the greater Dallas area