---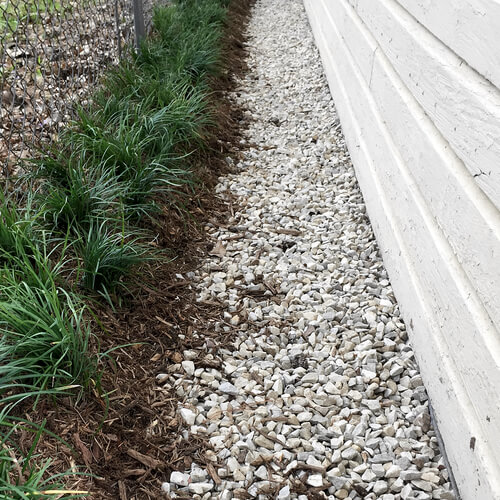 Benefits Of French Drains
A French drain can be a blessing for your land and home. They have several advantages.
1. Efficient drainage: A significant benefit of a French drain is its ability to move water away from your home or foundation. You can choose where you want the water to go. A French drain helps keep your property dry to prevent potential foundation water damage.
2. Affordable: A French drain is surprisingly affordable when you compare it with other waterproofing techniques.
3. Transforms your lawn: You can change what would otherwise be a damp, spongy lawn into a play area for your children or a garden for you.
4. Fast: Installing a French drain is relatively quick, depending on the complexity and size of the French drain you require.
Call (214) 206-6580 today for efficient repairs and courteous, friendly service from AugerPros Plumbing.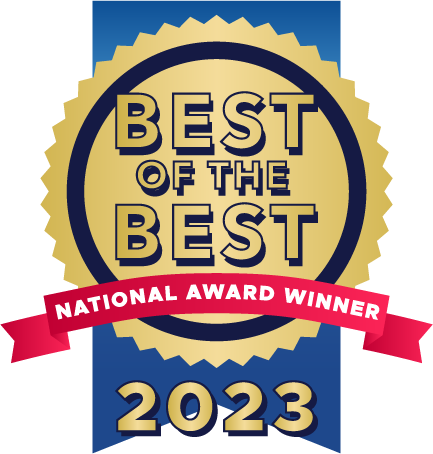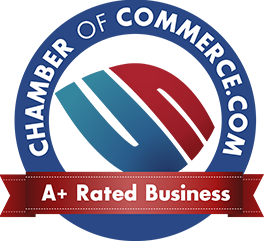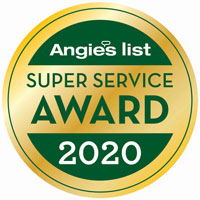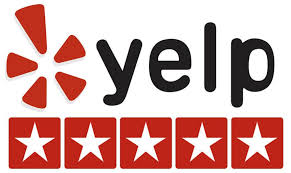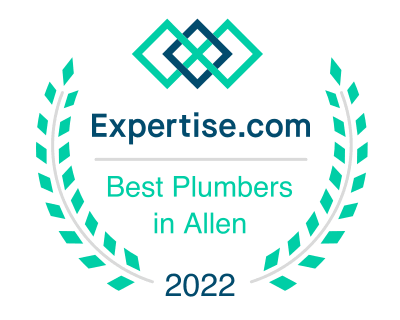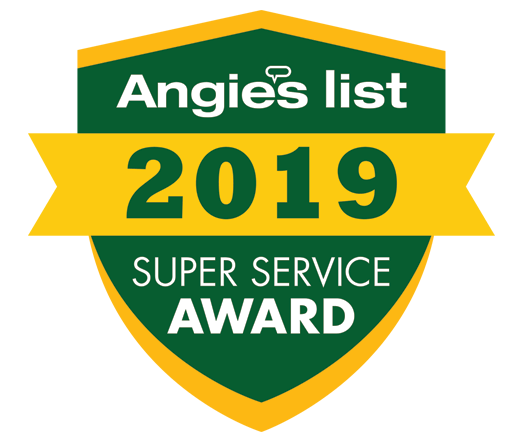 Customer Testimonials
"Great, friendly service. We just moved into an older home that needed a gas valve shutoff for our new dryer, and after pinging many businesses, Auger was able to come out very quickly -- on a Saturday! Definitely giving Jerry a call for all our plumbing needs. "
"What a great experience I had! I usually hate dealing with service companies , but this one came highly recommended and my elderly mom had an emergency at the house with our garage flooding when I was out of town . I called them for her and they came immediately which I was grateful for since she was frantic "
"Definitely calling Jerry again This is a family owned business. They are professional, polite, proficient, plumbers. They are by far the nicest and neatest plumbers I have had at my house. The next time you have plumbing problems please take time to call the neatest plumbers in town. Definitely calling Jerry again for future plumbing issues :) "
More Reviews