---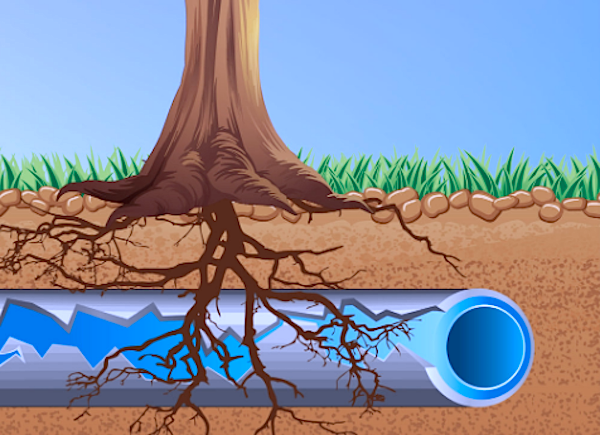 Tree Roots Blocking a Sewer Line
Tree Root Intrusion Solutions We Offer
Rooter and Drain Cleaning We'll first punch through the tree root clog to clear the line and get your sewer functioning again. Next, we'll check the extent of the tree root problem and recommend more permanent solutions.
Hydrojetting Our technicians can clean the pipes out using pressurized water jets. This offers a long-term solution, as the jets will thoroughly scour the line to get rid of debris, tree roots, and grease buildup.
Pipe Lining We can line your entire sewer pipe with a sealing "sleeve." This is a permanent solution to eliminate water leakage. There are cases where we may be able to line just the problematic section of the pipe. In either case, this process allows us to avoid trenching and the need to tear out your walls and/or other structures.
Pipe Bursting In another permanent fix, we can use hydraulics to break apart your old sewer pipe, whether clay, PVC, or Cast Iron, and simultaneously install a new, seamless pipe.
Maintenance We also offer a continuing inspection and drain-cleaning service to help keep grease and other household debris at bay. It will also eliminate roots from any unlined pipe before they cause a clog.
Call (214) 206-6580 today for efficient repairs and courteous, friendly service from AugerPros Plumbing.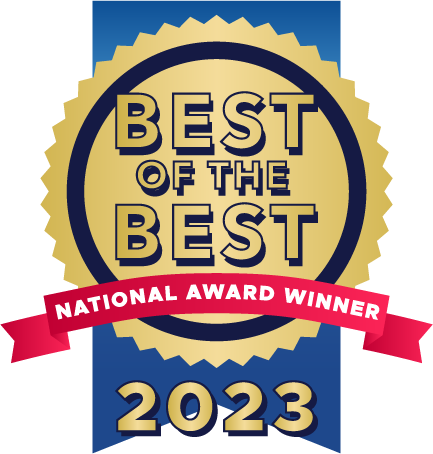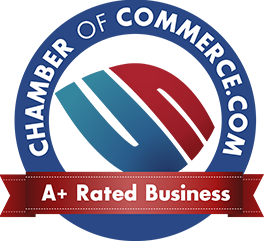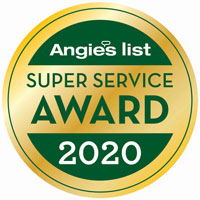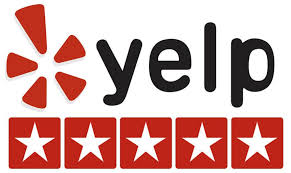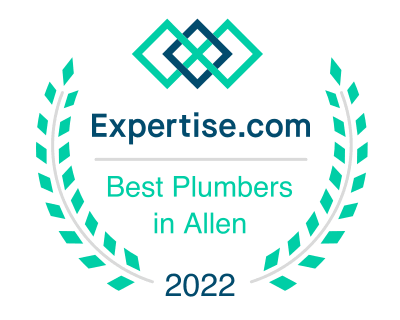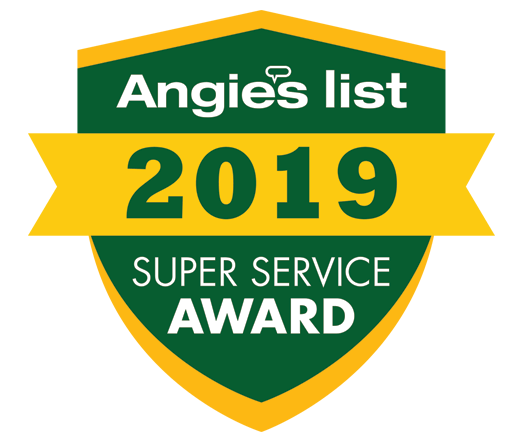 Customer Testimonials
"Great, friendly service. We just moved into an older home that needed a gas valve shutoff for our new dryer, and after pinging many businesses, Auger was able to come out very quickly -- on a Saturday! Definitely giving Jerry a call for all our plumbing needs. "
"What a great experience I had! I usually hate dealing with service companies , but this one came highly recommended and my elderly mom had an emergency at the house with our garage flooding when I was out of town . I called them for her and they came immediately which I was grateful for since she was frantic "
"Definitely calling Jerry again This is a family owned business. They are professional, polite, proficient, plumbers. They are by far the nicest and neatest plumbers I have had at my house. The next time you have plumbing problems please take time to call the neatest plumbers in town. Definitely calling Jerry again for future plumbing issues :) "
More Reviews