---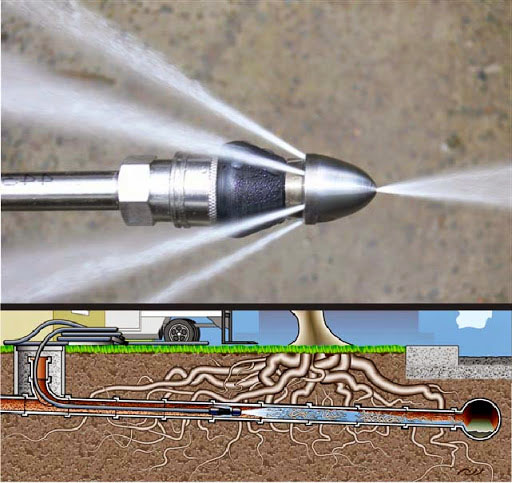 Benefits of Hydro Jetting
Fully Cleans Pipes & Sewer Lines – Of Course, hydro jetting is used to break up tough clogs, but it is also a great service to properly maintain your existing plumbing system and ensure it is free of debris. Hydro jetting is tough on severe clogs and can tackle the most extreme obstructions. If your pipes are clean, your entire plumbing system will function better. This will ultimately save you money in plumbing repairs down the road.
Removes Residue From Sides Of Pipes – Not only does hydro jetting remove tough clogs, but it also cleans your pipes down to the smallest debris. Smaller debris like food, mud, and dirt can also build up over time and cause problems. When you use hydro jetting services to clear your pipes, you are not just getting rid of major obstructions, but cleaning them of all residue.
More Flexibility – Hydro jetting can get to those hard to reach places. It isn't unusual for older homes to have piping that is either fragile or hard to navigate. The flexibility of the hydro jetting hose and equipment allows your  Auger Pros plumber to get to those tough to reach places without damaging your pipes in the process.
Reduces Bacteria – Believe it or not, hydro jetting can lend to a cleaner environment for your family. It comes as no surprise that your plumbing and pipes are a breeding ground for all sorts of bacteria. If you have ever noticed an unusual smell coming from your plumbing, it is probably due to the build-up of some pretty nasty stuff. Hydro jetting clears out the grime that is trapped in your pipes and contributes to a more sanitary plumbing system overall.
Cost-Effective – Unlike other pipe cleaning methods, hydro jetting is a fairly cost-effective way to clear your pipes and sewer lines of obstructions. Because it uses pressurized water to thoroughly clean out clogs, it is less expensive than having to open up pipes and clear them that way. It will also save you money in the long run by keeping your plumbing system clean and functioning at its best.
Call (214) 206-6580 today for efficient repairs and courteous, friendly service from AugerPros Plumbing.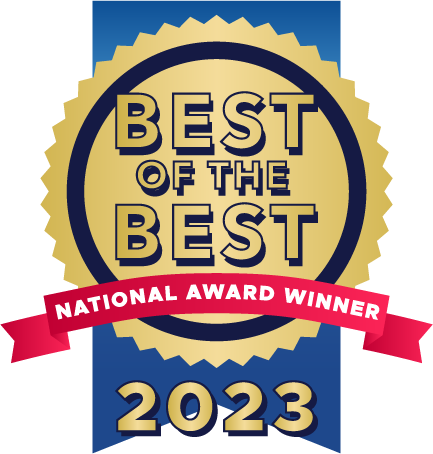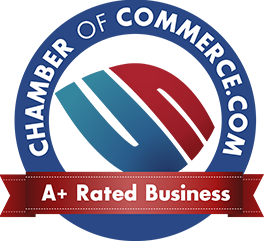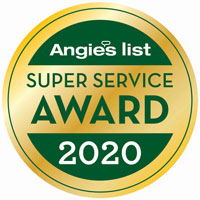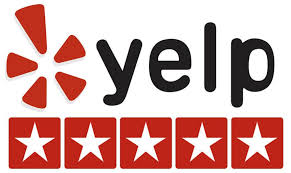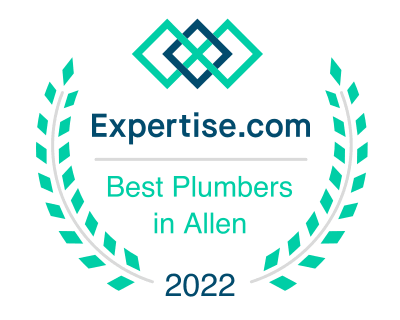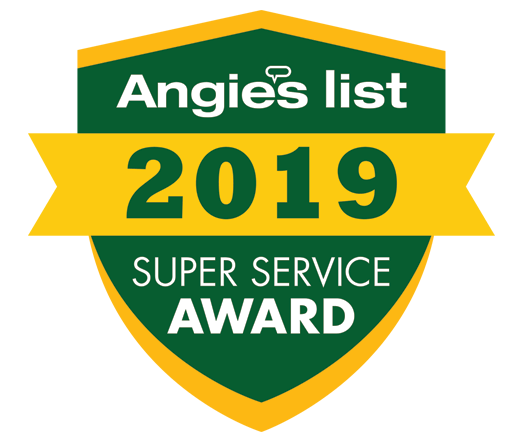 Customer Testimonials
"Great, friendly service. We just moved into an older home that needed a gas valve shutoff for our new dryer, and after pinging many businesses, Auger was able to come out very quickly -- on a Saturday! Definitely giving Jerry a call for all our plumbing needs. "
"What a great experience I had! I usually hate dealing with service companies , but this one came highly recommended and my elderly mom had an emergency at the house with our garage flooding when I was out of town . I called them for her and they came immediately which I was grateful for since she was frantic "
"Definitely calling Jerry again This is a family owned business. They are professional, polite, proficient, plumbers. They are by far the nicest and neatest plumbers I have had at my house. The next time you have plumbing problems please take time to call the neatest plumbers in town. Definitely calling Jerry again for future plumbing issues :) "
More Reviews