Sewer & Drain Service Tips
---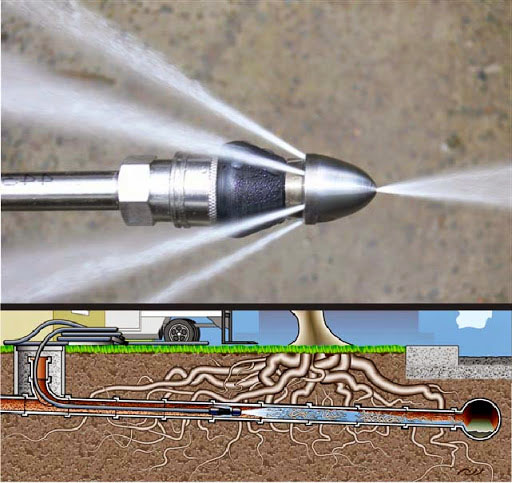 Sewer & Drain Services, Sachse
Hydro Jetting Services
Our Professional Plumbing Pros use hydro jetting to help clear clogged sewage lines. The plumber will insert a long hose, which is connected to a tank of water to be pressurized by a special machine. Using a blast of water at high pressure, it dislodges buildup and blockages to clear your lines. First, a video inspection is done to determine the location and cause of the issue. If the problem is a tree root blockage, we may need to use a snake to break it up first.
But unlike snaking only, which only breaks up blockages in a line, hydro jetting clears the lines of all the foreign material for smoother flow in your drains and sewer pipes. Hydro jetting is the perfect solution for extensive, stubborn blockages. This is particularly true when dealing with accumulations along pipe wall, and in places where digging up the surface is undesirable, such as in finished basements and hardscaped backyards. Hydro jetting is also an environmentally friendly method of removing tough clogs without the use of any harsh chemicals.
At Auger Pros Plumbing & Drain, We offer hydro jetting services for both residential and commercial properties. This technique removes hair, sand, scale buildup, and silt that clogs your lines. Also, in businesses such as restaurants, regular hydro jetting will remove grease and food particle buildup from your drains.
Call (214) 206-6580 today for efficient repairs and courteous, friendly service from AugerPros Plumbing.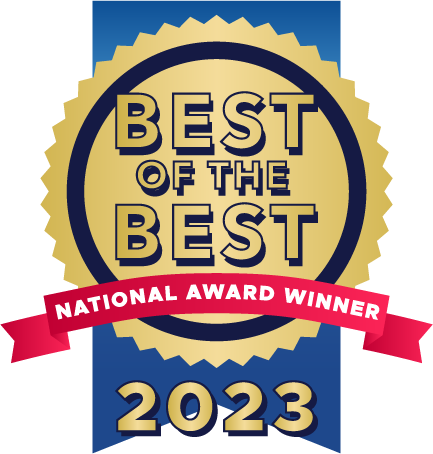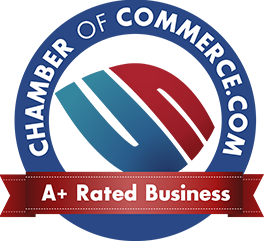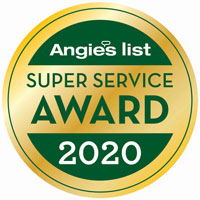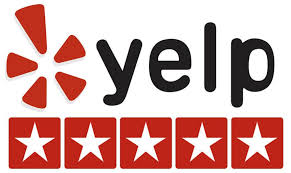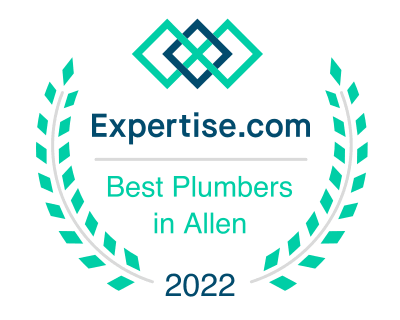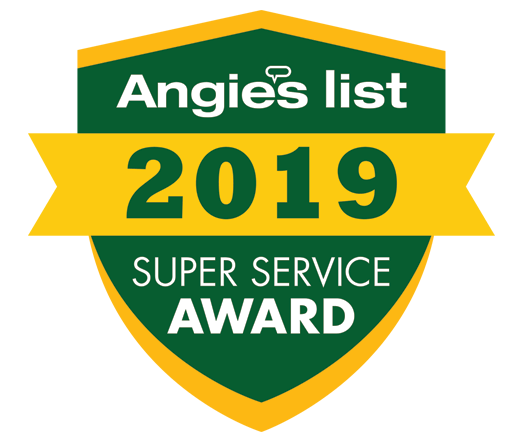 Customer Testimonials
"Great, friendly service. We just moved into an older home that needed a gas valve shutoff for our new dryer, and after pinging many businesses, Auger was able to come out very quickly -- on a Saturday! Definitely giving Jerry a call for all our plumbing needs. "
"What a great experience I had! I usually hate dealing with service companies , but this one came highly recommended and my elderly mom had an emergency at the house with our garage flooding when I was out of town . I called them for her and they came immediately which I was grateful for since she was frantic "
"Definitely calling Jerry again This is a family owned business. They are professional, polite, proficient, plumbers. They are by far the nicest and neatest plumbers I have had at my house. The next time you have plumbing problems please take time to call the neatest plumbers in town. Definitely calling Jerry again for future plumbing issues :) "
More Reviews