---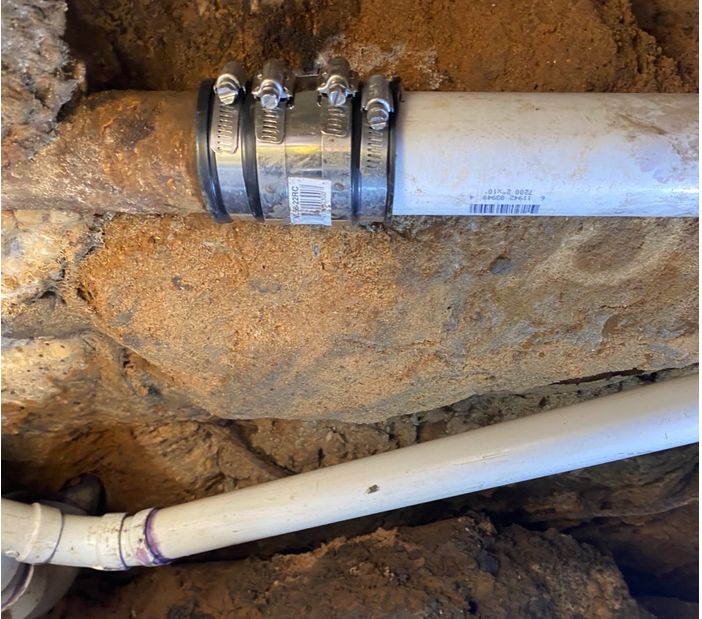 When should I consider doing a slab leak test?
There are a few instances where a slab leak test is beneficial to you and others:
Purchasing or selling a home or business: If you are purchasing or selling your home or business, it's a very good idea to get your water and sewer lines tested for slab leaks. If you are buying the property, it will give you peace of mind going into the purchase that you don't have that large issue to contend with. If you are selling your home, the results of a slab leak-free building can offer confidence to the buyer that the property is not being damaged by a slab leak.
Noticing obvious signs of a slab leak: Noticing doors not shutting any more, cracks in the walls, in the tile floors, hot spots on the floor, water coming out of the foundation, sewer smell constantly are signs that you should have the tests done.
Foundation repair being done: Whenever you are having foundation work done, generally it's a requirement to have a slab leak test done on the water and sewer lines, but even if it's not, you should still have the peace of mind of having them done. Moving a foundation, even a little can wreak havoc on your plumbing under the slab.
Call (214) 206-6580 today for efficient repairs and courteous, friendly service from AugerPros Plumbing.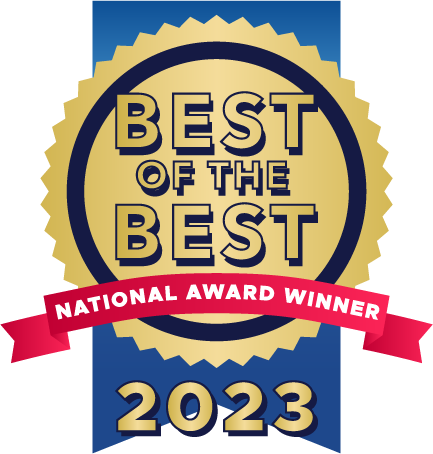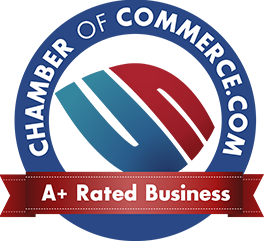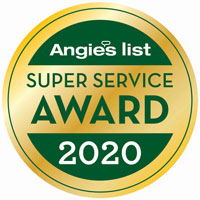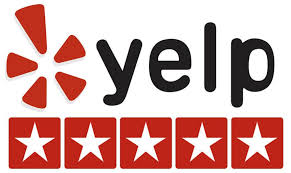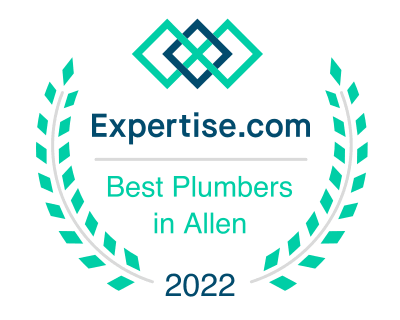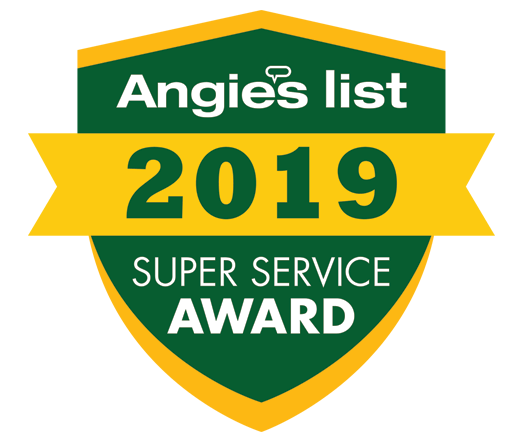 Customer Testimonials
"Great, friendly service. We just moved into an older home that needed a gas valve shutoff for our new dryer, and after pinging many businesses, Auger was able to come out very quickly -- on a Saturday! Definitely giving Jerry a call for all our plumbing needs. "
"What a great experience I had! I usually hate dealing with service companies , but this one came highly recommended and my elderly mom had an emergency at the house with our garage flooding when I was out of town . I called them for her and they came immediately which I was grateful for since she was frantic "
"Definitely calling Jerry again This is a family owned business. They are professional, polite, proficient, plumbers. They are by far the nicest and neatest plumbers I have had at my house. The next time you have plumbing problems please take time to call the neatest plumbers in town. Definitely calling Jerry again for future plumbing issues :) "
More Reviews