BE A VIP!!-JOIN AUGER PROS VIP PROGRAM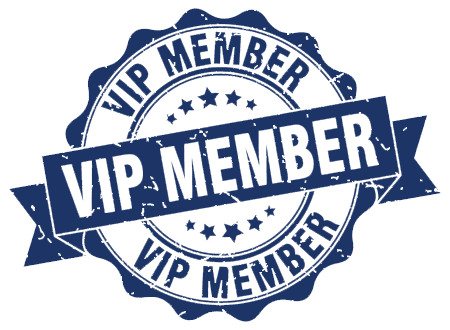 * JOIN OUR VIP PROGRAM, BECOME A CHERISHED MEMBER OF THE AUGER PROS FAMILY AND ENJOY THE PERKS ALL YEAR ROUND!
Preventive plumbing maintenance is the best way to avoid surprising plumbing emergencies. Annual maintenance of your plumbing system also provides significant energy savings, ensuring your plumbing system is performing in top condition at all times while ensuring maximum life of your systems.
What Does it Include?
Flush and inspect your water heater*
Inspect plumbing under each sink
Inspect toilets for leaks and seal
Visual Inspection of gas, water, and drain lines (not camera)
Sewer camera the main sewer line
Water pressure test
Check meters for leaks
* Water heaters over 6 years old not flushed due to liability of an old unit
10% OFF ALL PLUMBING LABOR FOR THE YEAR (UP TO $100 OFF)
FREE SEWER CAMERA INSPECTION

($195.00 VALUE)

FREE WATER HEATER MAINTENANCE* ($175.00 VALUE)
FREE INSPECTION OF YOUR ENTIRE PLUMBING SYSTEM ($250.00 VALUE)
** Cost To Join: $180.00/Year
Just look at the Savings to see it pays for Itself!
When Does it Happen?
Augerpros will come out once a year, and perform all these tasks to ensure your plumbing system is in the best operational condition possible. While the plumber is there, you can ask any questions you may have, and we will report any issues found and give options available. You can schedule the annual visit for any date Monday – Friday, and can keep the same plumber every time.
Priority Scheduling – As a VIP Member, you will receive priority scheduling when it's needed.
Discounts on Repairs – As a VIP Member, you get a 10% discount on plumbing labor up to $100 per ticket if needed, year round.
Manual Renewal – Your VIP Membership can be renewed each year, so you will never have to worry about missing any of the great benefits and features.
You can cancel at any time,
---
To sign up for the Friends and Family VIP Service, just give us a call at 214-206-6580, and we will contact you with your new information and to schedule you for your included maintenance services. We will be happy to answer any questions you may have.
---