HOW TO TURN OFF THE MAIN WATER SHUT-OFF VALVE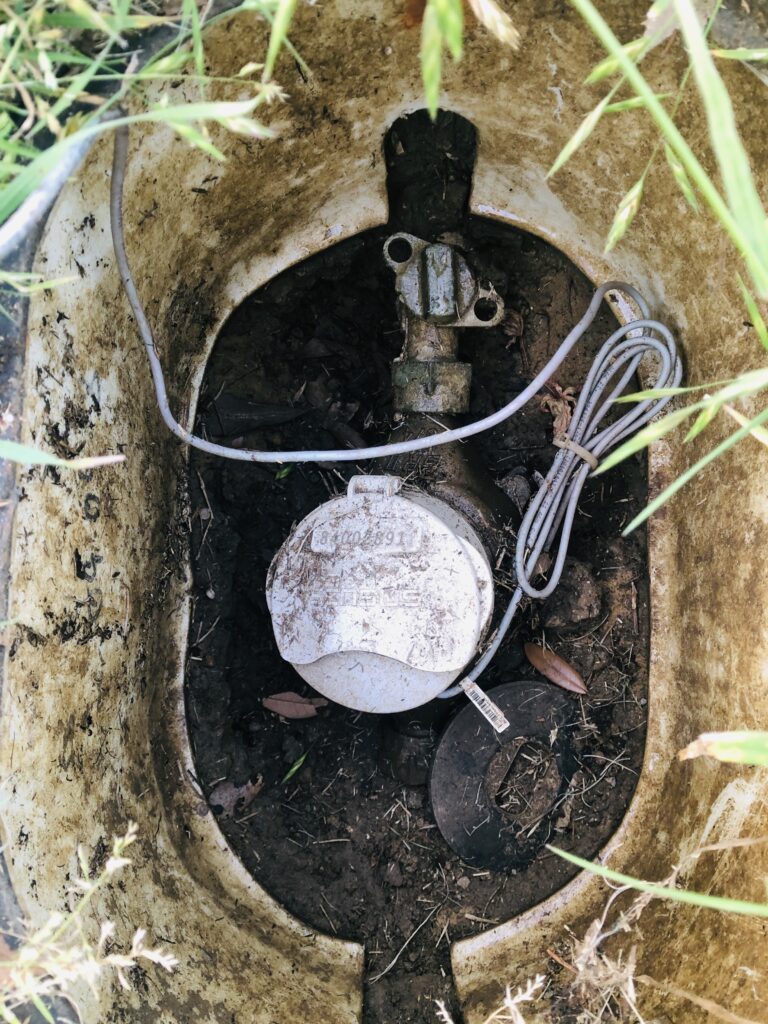 Every homeowner should know how to turn off their main water supply in the case of an emergency. Many people don't have a clue. I have to admit, when I bought my first home, I didn't. Trust me, waiting until a plumbing crisis strikes is not the time to figure it out. At some point, every homeowner (or house renter) will find themselves in a situation that requires turning off the main water supply valve to the house. It could be a water heater bursting, a toilet overflowing or a sink may malfunction sending water cascading across your floors. Sinks and toilets have their own emergency shut-off valves but if the valves are stuck or they fail, you'll have to quickly locate the main water shut-off valve to turn off the water before serious damage occurs.
LOCATE THE MAIN WATER SHUT-OFF VALVE

The first step in shutting off the main water valve is to locate it. If you live up North, usually the main water shut-off valve is located in the basement or inside a closet in the front room of the house. Sometimes, home builders will hide it behind a removable panel. In southern states such as Texas, the main water shut-off valve is often located outside the house, usually along the front outside wall and often near an outside hose bib (faucet). In Murphy, Texas and other DFW suburbs, the main water shut-off valves are inside the meter box near the curb. If that's the case where you live, make sure you have a meter box key so you can get into the meter vault if you have to. Some shut-off valves inside meter vaults even require a special "key" or wrench to turn them off but most can be turned off with a crescent wrench. If not, you can usually locate the keys at your local Home Depot. Fortunately, most shut-off valves inside the house just require a strong manly grip to turn off.


TURN OFF THE WATER TO YOUR HOUSE

This step is easy, Just turn the valve to the right to turn it off. It's that simple.

HAVE A FAMILY PLAN

Not only should YOU know how to turn off the main water shut-off valve, every member of the family should also know where to locate the shut-off valve and how to use it. This includes young teens who may be home alone someday when catastrophe strikes. Additionally, it's a good idea to have your favorite plumber's name and phone number near the shut-off valve. Have it in all your cell phones or his business card on your refrigerator with other emergency numbers. You will need to reach a plumber quickly if plumbing repairs are required. 
You will be glad that you learned where the shut-off valve is if you have water flooding your house and water restoration specialists have to be called. The quicker you can stop the water, the less damage the water will cause. AugerPros Plumbing is here to help with all of your plumbing emergencies and get your plumbing back on track and if needed, we can recommend a water restoration specialist to help you clean up once we remedy the problem.