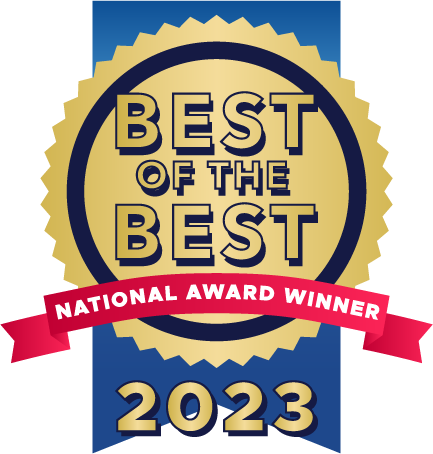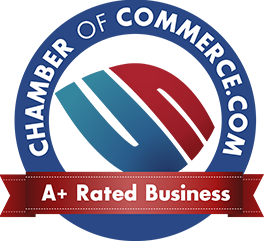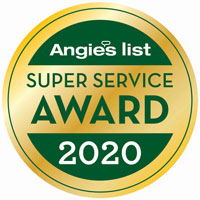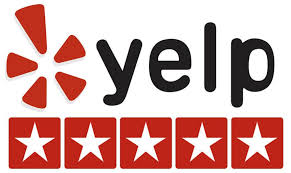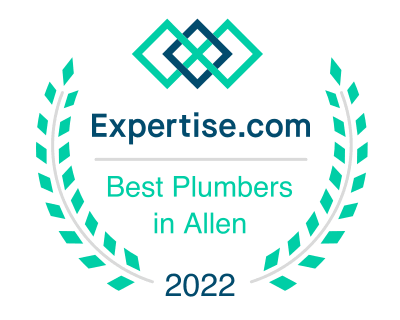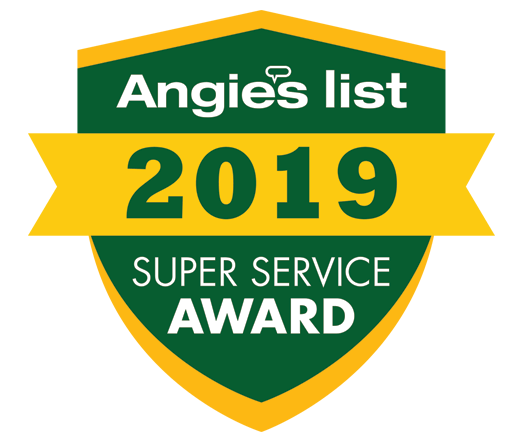 ---
Your Plano Neighborhood Plumbing and Drain Cleaning Professionals
When you Need a Professional- Call the Pro's...
Call (214) 206-6580 today for efficient repairs and courteous, friendly service from AugerPros Plumbing.
Do you need a "Plumber Near Me" in Plano, Texas? AugerPros Plumbing and Drain offers complete plumbing and repair services for your home or business in Plano, Texas. Our licensed and insured plumbers are proud to serve the Plano area and offer all plumbing services, which include water heaters, slab leaks, water, gas, and sewer/drain line repairs, toilets, garbage disposals, and more. We are standing by for your call.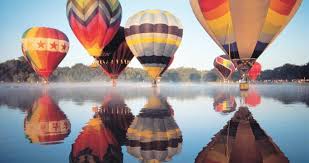 Top Rated Plano Plumbing Company Plano Plumbing and Repair Services
Do you need a "Plumber Near Me" in Plano Texas? AugerPros Plumbing and Drain offers complete plumbing and repair services for your home or business in Plano Texas. Our licensed and insured plumbers are proud to serve the Plano area and offer all plumbing services, which include water heaters, slab leaks, water, gas, and sewer/drain line repairs, toilets, garbage disposals and more. We are standing by for your call.
Types of Plumbing Repairs We Offer
Our plumbing services include the following for your Plano home or business
Water Heater Installation and Repair: One of the key elements in a home or business plumbing system, is the water heater. You never know how important it is until it goes out. There are many aspects of water heater repair and installation, such as warranty, code violations, gas sizing, and more. Our water heater specialists know every aspect of the job, whether it's gas or electric, tank or tankless, and can help give you options based on your needs. If your water heater is leaking, or just not keeping up to the task, or you just want a new one installed, give us a call!
Slab Leak Location and Repair: Slab leaks are quite common in Texas, due to the nature of the soil and the weather. A slab leak is simply a leak on a water or sewer line under a slab foundation. These can be difficult to detect and can go on for quite sometime before the telltale signs appear, such as cracks in the wall or floor, doors not shutting properly, hot spots on the floor, water coming out of the foundation, and extreme water bills suddenly. These leaks can cost a lot of money in lost water and can do a great amount of damage to your home if not fixed.

Slab leak detection, location, and repair is a process that needs to be handled by experts. Having a plumbing license does not mean someone is able to properly assess and repair them. It takes an experienced slab leak plumber to properly locate and repair slab leaks. We have several tests we can perform to see if there is indeed a slab leak and if so, we have high dollar equipment to detect it and locate it. The equipment by itself is not enough, our qualified licensed plumbers are trained to utilize this equipment along with their years of experience to pinpoint the leak. The repair itself can be a large job, an if not done properly, it can cause a lot of damage to a home.

In most cases, we can tunnel under a home, not having to jackhammer the foundation and ruining the floor covering to access it. When refilling the tunnels, we have a state-licensed engineer come out and certify it. We take every step to take care of your home and protect your pocketbook. If you suspect you have a leak under your slab foundation, call us today. We can also work with your insurance adjuster to make sure the invoice is laid out as they want it, to help give you the maximum benefit for your money.

Gas Leak Testing, Repair, and Installation: A gas leak is a very dangerous thing, and many times, someone won't know they have one until the city shuts their gas off. At this point, a licensed plumber has to come out, test the line, find the leak, repair the leak, and call the city for inspection. Once the city inspection is done and passed, the gas company can come out and restore the gas service.

This can be time-consuming and is done by the hour by pretty much every plumbing company, so it's important to get a qualified gas leak expert that can quickly find the leak, and make the repair. Installation of gas lines requires a licensed plumber and a city of Plano inspection. This ensures the safety of your family and home. Gas lines can be run to stoves, dryers, gas pits, barbecue pits, water heaters, and more. Sizing of the line is important for proper amounts of gas to be distributed. If you are in need of a licensed plumber to install or repair a gas line, call today.

Water Line Repair and Installation: Water lines are used throughout homes and businesses for drinking, flushing commodes, watering the yard, and more. Our licensed plumbers install and repair water lines in homes and businesses, and maintain the proper city and state codes while doing it.
Sewer Line Repair and Installation: Sewer line and installation are one of our services and one we are good at. Sewer and drain lines require the proper amount of fall between the source and the city main, to ensure the waste flows but does not flow too fast. Many older homes and businesses have cast iron lines, which nowadays is rusting and allowing roots and soil inside, which causes blockages in many cases. We are able to locate these problem areas with our sewer camera and repair the line, or if needed replace the line.
Sewer and Drain Services: When your sewer or drains back up, you want them fixed in a hurry. Suddenly you cannot flush your toilets, they may have even flooded over onto the floor with raw sewage. Even if your sewer or drains are running slow, flushing a toilet could cause sewage to back up into your tub or shower. Your washing machine can overflow, or your kitchen sink stops up. We carry state of the art sewer and drain equipment, as well as the best sewer video cameras so that we can inspect the sewer and make sure you don't have a broken or penetrated line. If a breakage is found, we can repair it on the spot in most cases.
Toilet Installation and Repair: We offer commercial and residential toilet installation and repair. We can install and repair most brand name commodes, as well as urinals.
Sink and Faucet Installation and Repair: We offer sink and faucet installation and repair services for your home or business tub, shower, kitchen sink, lavatory, and more.
Garbage Disposal Installation: We install quality garbage disposals for your business or home.
and more…
How much does a plumber cost in Plano?
Plumbers' prices vary considerably, you have your more expensive brands, which tend to be larger shops with more than 10 vans, who have to hire who they can as there is a shortage of licensed plumbers. You can also go with a mom and pop shop, and they tend to be booked up quite a bit, and cannot get as much done, as it is usually just one plumber. When you call Augerpros Plumbing in Plano, we will offer you an onsite estimate and while we are there, we can do the work upon approval of the estimate. We can sometimes give a rough phone quote depending on the type of job, but because there are so many variables in plumbing, we really have to see the job in person to give a firm quote. There are so many things that go into a plumber just getting to your home legally to perform work. (The licenses, insurances, advertising, tools, vans, etc. ) You will find the pricing at Auger Pros very fair & competitive. We think of our customers like family.
What is the process when I call a plumber from Augerpros Plumbing?
Our goal is to provide the most understandable, friendly, and affordable service possible. We know that from a marketing standpoint, it costs much less for a return customer to call than a new lead. Plus, we love our customers! When you reach us at Augerpros on the phone, you will be talking to a plumbing dispatcher with over 20 years in the business. If you have any specific plumbing questions, our owner, Jerry Schrader will personally call you and will take the time to explain everything he can and work with your schedule as much as possible. Once you are scheduled, you will receive a text and email with the breakdown of the time scheduled, the work to be done, and the plumber and his bio that will be serving you. Rest assured, he will be a licensed and insured plumber. When the plumber is heading your way, you will receive another text and email stating he is on his way, and his picture and bio again.

Once we get to your home or business, we will ask more questions, and we will listen. We will look at the problem you are having, and give an assessment and estimate on the work needed. For instance… with a water heater issue, we will explain what is needed until you are comfortable and understand what and why it is needed. You may have a repairable issue, or it may have to be replaced. At this point, we will give you the estimate and either schedule the job, do it while there if you are ready, or if the estimate does not suit you, we will leave it with you, with no strings attached.

We offer several payment options, credit card, check, or cash. We even offer financing. Our work is guaranteed in most cases, unless there is a reason that it cannot be, such as a repair on a line that really needs to be replaced, but you opt to just repair it.

As one of the top-rated plumbing services for the Plano, TX, area, you will be pleasantly happy with your choice to call Augerpros Plumbing & Drain for all your plumbing services you need in Plano Texas. We strive to always exceed expectations while working within your budget. When you call Augerpros, you can rest assured you are in good hands! 214-206-6580
Plumbing and Drain Specialists Plano Texas
If you are needing a quality plumbing and drain service in Plano, Texas, AugerPros Plumbing & Drain is here for you. Our plumbers are licensed by the state and our company is insured for your protection. When we come to your home or business, we listen to you, assess the problem using decades of technical training and experience, and our state of the art equipment, then offer viable solutions available to you. We will provide upfront pricing, so there are no surprises going forward. Armed with many decades of sewer and drain cleaning knowledge coupled with the best high tech sewer and video equipment in the industry, we leave our customers with peace of mind, and we are ready to make you a part of our family.
Our proven plumbing and drain cleaning process helps those with homes and businesses in Plano to get the best solution for their money. With sewer and drain cleaning, we not only unclog your drain or sewer but then assess the whole situation. What caused the blockage? Will this happen again?
Call 214-206-6580 today for Plumbing or Drain Service in Plano, Texas!
When it comes to the plumbing system in your home or business, you want to be sure to use a quality plumbing company that is insured and employs only Texas State licensed plumbers with experience in this field. We make sure our plumbers are friendly, listen, and answer all your questions. Our technicians diligently strive to keep the work area and your home clean. All recommended COVID-Safe practices are adhered to.
We encourage our customers to call any time there is a question or concern. We realize that during a plumbing repair or installation, you may not think of all the questions you have about the work and our experts are ready to answer them at your convenience. We are proud to serve the greater North Dallas area, including Allen, Carrollton, Coppell, Fairview, Frisco, Garland, Highland Park, Lucas, McKinney, Melissa, Murphy, Parker, Princeton, Richardson, Sachse, The Colony, Wylie, and surrounding areas. Call for your appointment today!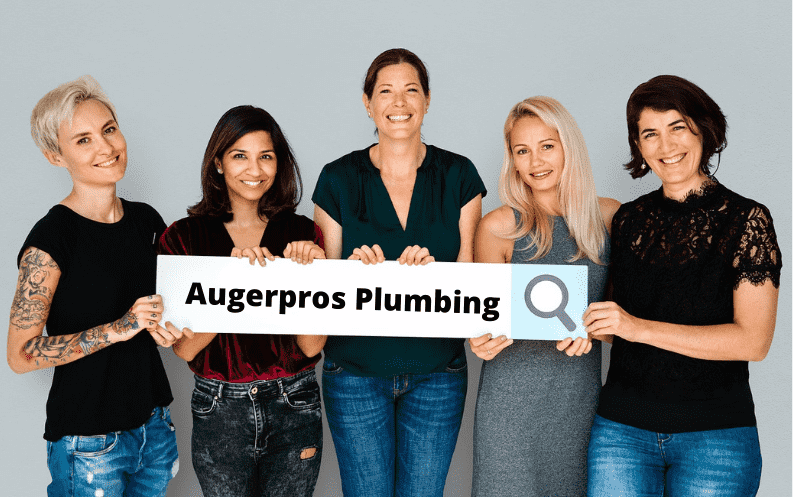 The Plumbing Company Women Trust!™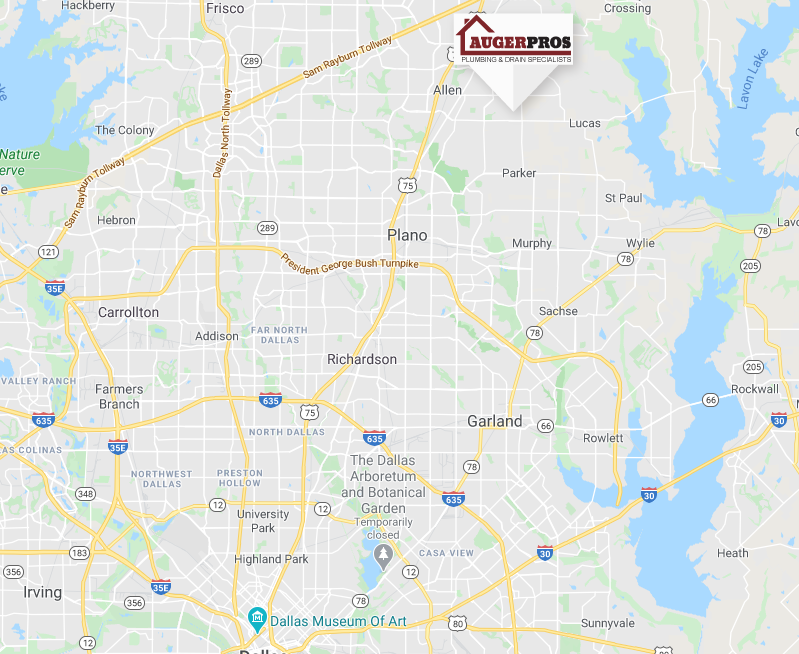 AugerPros Plumbing
206 W McDermott Drive #120
Allen, TX 75013
Business Hours:
Monday-Friday: 8:00 AM - 5:00 PM
Saturday: 9:00 AM - 5:00 PM
Sunday: Closed
Emergency services available
Serving the greater Dallas area