What is the Difference Between Hard & Soft Water?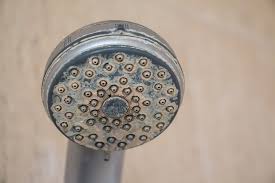 People are very concerned about the quality of their water these days, and with good reason. This is no surprise considering our daily lives rely heavily on consuming water and the quality of water available to us. Not all water is created equal. About 85% of water is hard and 15% soft. The differences between hard & soft water can be found below.
According to U.S. Geographical Study research, Arizona, Texas, and Utah have some of the hardest water in the country. When tested, the minerals within the water were above 180 milligrams per liter. In the USGS's scale of the softest water to the hardest water, anything above 180 milligrams is the hardest water on the scale. Homeowners in Nevada and Idaho have water that is between 121 and 180 milligrams of minerals per liter. But what does the term "hard water" actually mean?
Hard or Soft water does not describe how the water "feels". Instead, it is called hard water because it has mineral deposits like calcium and magnesium within the water molecules. The more minerals in the water, the harder the water will be. If your water is "rusty" in coloring and taste, you may have high levels of copper or iron. Soft water doesn't have any type of mineral deposits within it and just has H2O molecules.
Water doesn't start out containing minerals, though. When it rains, that water is considered soft water. Water becomes hard when it seeps into the ground and absorbs calcium and magnesium. It then takes these minerals into water treatment plants, which get pumped into homes.
We know that hard water problems make it difficult to get a good lather for shampoo or showering, can tint your hair green, can be problematic for laundry washing (staining clothing or never getting true whites – white), and sometimes it has an odor and smells bad. When you have hard water problems, you will be challenged by keeping sinks and fixtures clean; minerals can also build-up inside and on important appliances, like water heaters and ice makers.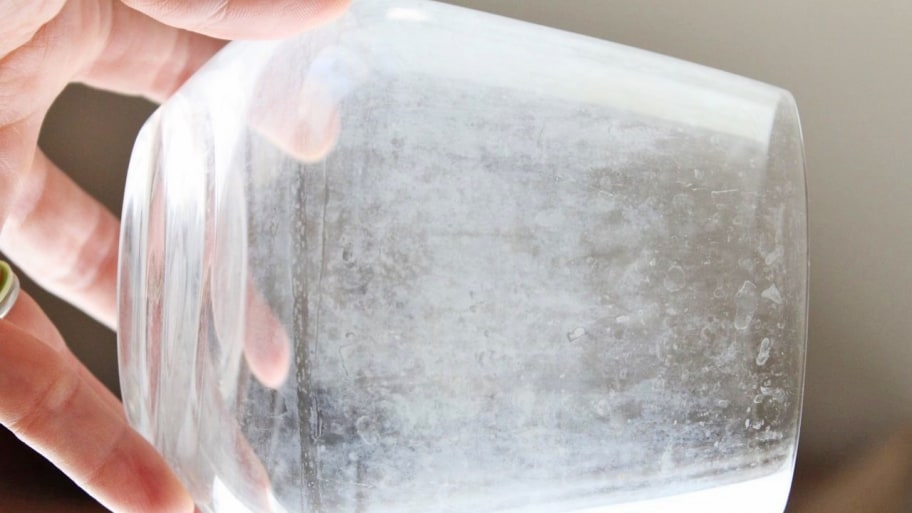 This build-up is called scale. When hard water is heated, the minerals come out of the water and create scale: hard mineral deposits. This causes spots to form on dishes, kettles, showerheads, and faucets. While that can be frustrating to clean off constantly, the more damaging issue is the hard water deposits on the water heaters and pipes. Scale can keep building up within pipes to the point where water pressure has diminished, and eventually the pipes will have to be replaced.
Scale within water heaters can build up and make it so the burner that heats the water has to heat through a thick layer of scale, which makes it harder to heat your water, making your water heater less efficient and burn out before it's intended lifespan.
Understanding Soft Water
As mentioned, soft water contains fewer minerals. But what really sets it apart, it is treated with sodium. This is used to create a better lather with soap and detergent products, thus making it easier for different items to be washed off properly.
Soft water gets this way as salt and other sodium-containing items are added into the water. The hard minerals that initially caused water to become hard will be lost as their ions are exchanged for sodium ions. This, in turn, reduces the hardiness of the water and makes it easier to manage.
However, it is important to watch for how much sodium is added and keep a careful balance. Soft water can kill plants, soil, and other outside materials. It might also cause water retention in some people with hypertension who drink it as well, so it is important to have a watchful eye on how much you are consuming.
Consulting with a professional local plumber can provide you with added help and guidance when dealing with hard water issues at your home or commercial property. The friendly and knowledgeable plumber professionals at AugerPros Plumbing & Drain can provide you with fast repair services and the most cost-effective solutions for all your plumbing needs. Call us today at 214-206-6580. We look forward to helping provide the best water for you and your family.